Andersen Windows at Lowe's may save you a penny. Learn more about Andersen Windows.
Andersen Windows at Lowe's
When you are in the market for some new windows, consider purchasing Andersen Windows at Lowe's.
Andersen Windows are renowned for their quality craftsmanship and exciting classic designs. These windows are sure to complement your home's exterior and interior.
Lowe's offers a wide selection of windows in various brands for your home construction needs.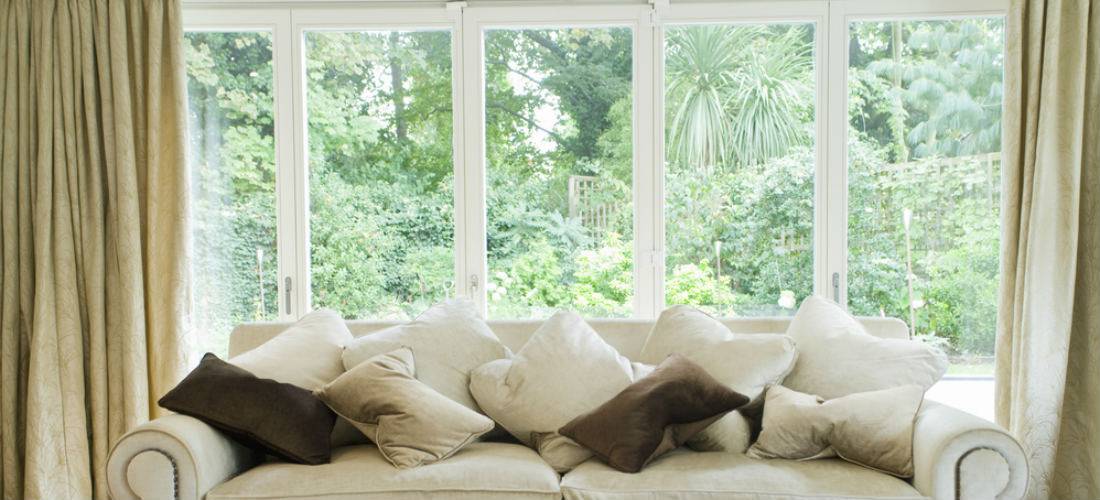 Ask your contractor for details on Anderson Windows from styles to warranty options to energy efficiency. You'll want the right style that fits not only your home, but also your personal tastes.
The Andersen Corporation is a privately owned American business that was established in 1903 by Hans Andersen. Andersen was a Danish immigrant who settled in Hudson, Wis. He began mass producing windows in 1904, focusing on maintaining their quality and unique design. The company has firmly established itself and grosses over $100 billion each year.
Today, the company produces the majority of its replacement windows with Fibrex, which is a composite material made from wood fibers and thermoplastic resin.
The Andersen Corporation offers awning, bow and bay, casement, picture, specialty, double-hung and gliding windows. These windows are designed to be easily installed in most homes.
However, Andersen Windows are priced significantly higher than those of its major competitors because of their outstanding quality and warranty options. Consumers love these windows because the seals and the glass are of such great quality.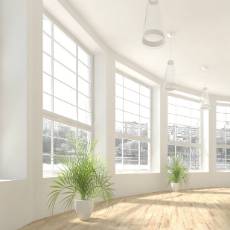 There are several collections of Andersen Windows that are designed to complement the architecture of your home or business. The main collections are the American Farmhouse, Craftsman Bungalow, French Eclectic, Georgian Federal, Modern, Prairie, Queen Anne and Spanish Colonial. Each architectural style complements a particular window design that Andersen manufactures.
Andersen Windows Queen Anne style For example, the Queen Anne collection features bay, double-hung and overhang windows that complement architecture established in the 18th century. This is one way that the Andersen Corporation has established its brand: They make sure their windows complement the architecture of most traditional and modern homes.
Looking for new windows can be a daunting task for homeowners. There are so many options available on the market that it can become very difficult to choose.
To help, make sure to research window estimates for the installation of windows as well as window costs. Each window design varies in price and ease of installation. Lowe's often offers products at significantly lower prices, so you might be able to find a great deal when window shopping.
Additionally, when you hire a contractor to install your windows, they may receive a discount from Lowe's for being a licensed contractor. You can also ask your contractor specific questions about Andersen and the installation process that you might not find elsewhere.
QualitySmith can help you narrow down the choice by comparing window prices, designs and styles. When you shop for Andersen windows at Lowe's, you will find a wide selection of windows that are sure to complement your home. Find a contractor now to do the shopping and installing for you!