Your go-to guide on vinyl siding vs stucco siding, examining cost factors and siding application.
When it comes to siding options, homeowners are faced with a wide choice of materials that can protect a home from the elements and provide an attractive look for the structure. Before making a purchasing decision, it's best to compare different materials, such as vinyl siding vs stucco siding, so you know all of your options.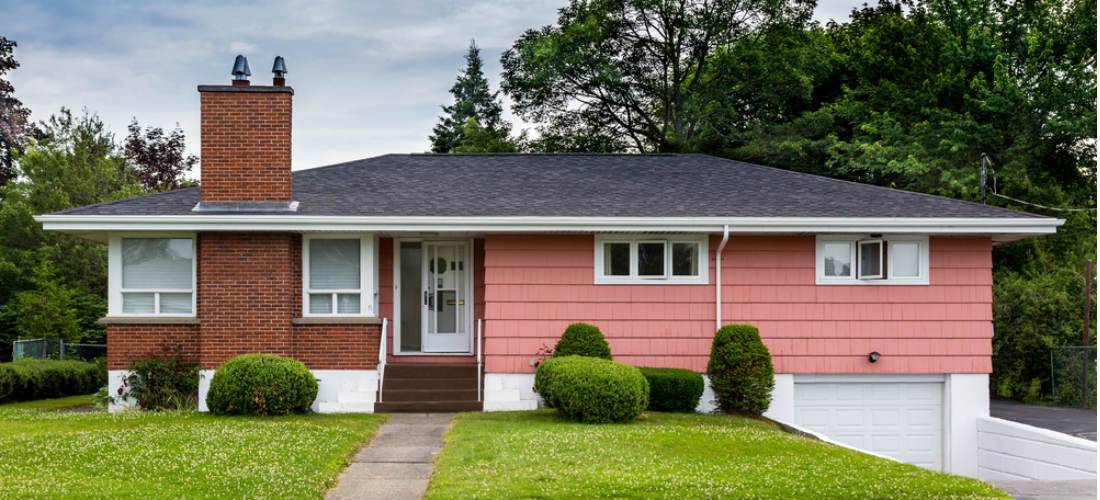 Vinyl siding
Vinyl siding vs stucco siding you decide. Vinyl siding by jfravel on Flickr. Since its introduction in the 1960s, vinyl siding has become the most commonly applied cladding type for homes. This is primarily due to the material's low price and its ease of installation.
When comparing vinyl siding vs stucco siding, you will find that vinyl siding prices are significantly lower than that of stucco types.
Vinyl cladding also requires less labor for installation. Vinyl siding is lightweight, making it easy to handle and quick to apply to the side of a property. The preparation of the home for cladding installation is simple, requiring only that a rigid-foam layer be placed against the wall before the siding is attached.
Homeowners also find that vinyl siding offers plenty of choices. Over 300 colors are available, and the product comes in a variety of textures.

Stucco siding
Stucco siding has been used as a house covering for hundreds of years. It is a cement-based mixture that's spread in multiple layers over a wooden house sheath, which is covered with metal screening. Stucco can also be applied over an existing brick or stone wall when renovating a home.
Stucco can be created in any color, and it can be applied in a variety of textures to give your home precisely the appearance you desire.
Stucco siding requires a complicated application process that leads to much higher stucco siding prices than those charged for vinyl siding. The process is fairly quick though, with most homes taking only a day or two to cover.
Once in place, stucco siding can last over 50 years, but generally carries only a 15-year warranty.
Both vinyl and stucco siding can be installed by DIY enthusiasts to save on costs. Most homeowners opt for a professional contractor instead to save time and ensure that the siding meets the local building codes.
Siding contractors may be found using QualitySmith and can provide accurate estimates on siding installation costs for either siding type, helping homeowners make the final choice between vinyl siding vs. stucco siding.
In a vinyl siding vs stucco siding comparison, no clear winner emerges. Both types of siding can protect your home, and both can raise the curbside appeal of the structure after installation. However, the appearance of the two products differs widely, so your choice will probably come down to which material can provide the look you are after.