James Hardie siding products are ones to consider when looking to upgrade or replace the siding on your home
Since its founding in 1888, James Hardie has worked to develop a reputation as a global leader in the manufacturing of siding for your home and other building covering products. If you need to upgrade or replace the siding on your home, James Hardie siding prices, variety and performance all give the company reasons for your consideration.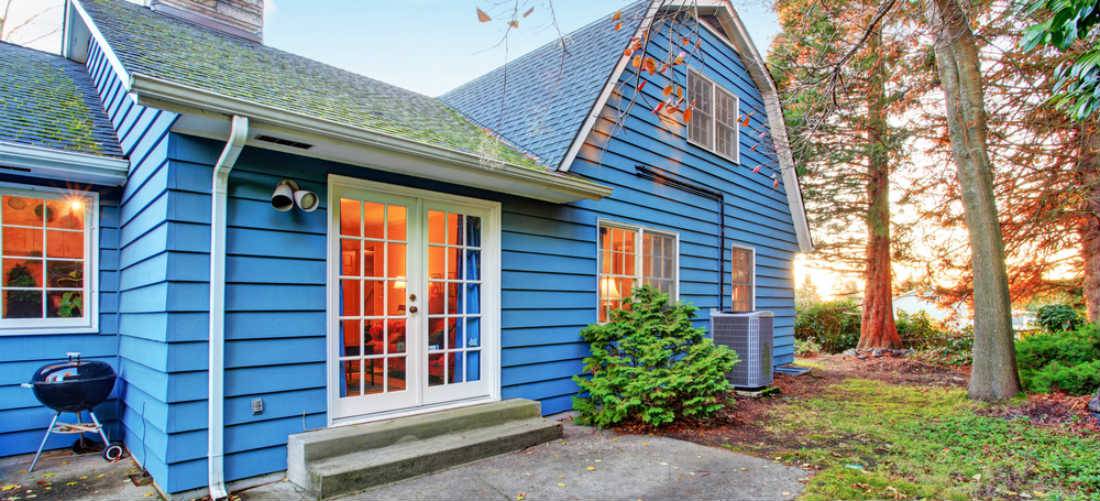 When it comes to siding for your home, James Hardie has long been an innovator and continues to be a leader in supplying fiber cement siding products. It offers products in the following design and application lines:
(Click on any of the below products for additional information.)
HardiePlank lap siding may be the nation's most popular single brand of siding. Several independent resources rank it as the single leading siding product used on American homes, with estimates ranging from 5-6 million homes in the US currently featuring the product. This siding comes with a 30-year warranty and can withstand a variety of different weather conditions, making it a suitable choice for any home.
The HardieShingle line of siding is another popular option. This line is designed to look like wood shingles when applied to your house. The wider design of the pieces allows you to use fewer shingles to cover your home. This line also comes with a 30-year warranty
While each line of James Hardie siding features a range of colors and styles, many Hardie products are available with its proprietary finish known as ColorPlus technology. The color finish on products with this technology is designed to last longer and keep its vibrant finish. In fact, all Hardie products with the ColorPlus technology include a separate 15-year warranty on the finish itself. James hardie trim siding for your home.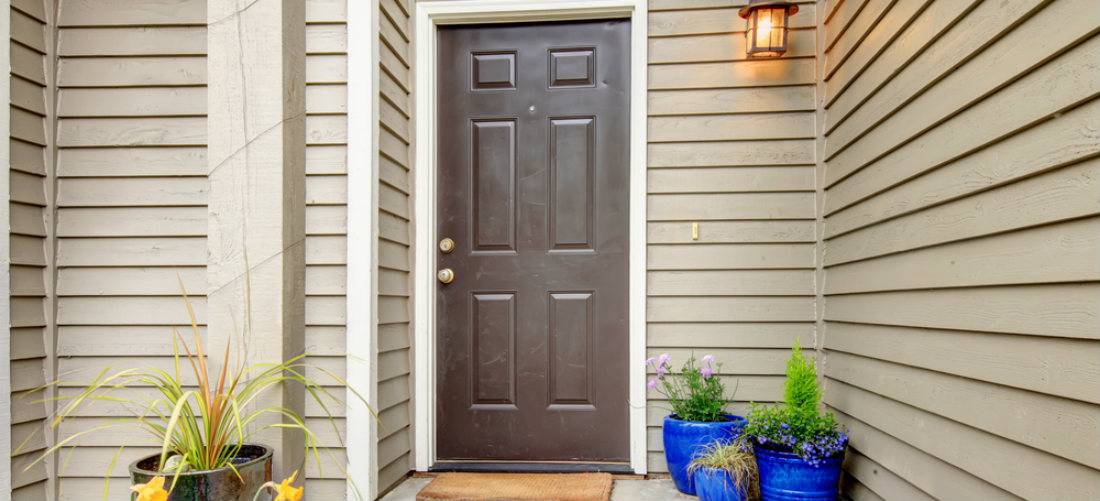 James Hardie's siding products work especially well with the HardieWrap weather barrier system. It provides a reliable guard against moisture and other elements and assures the best performance for your James Hardie siding product.
In recent years, the company has launched an innovation designed to customize its siding products for the different performance demands of varying climate zones. The HardieZone system is geared to provide siding with specific performance attributes relative to the climate where the product will be used. Through this system, homeowners and contractors can put the optimum siding on a home regardless of location.
James Hardie siding prices range from $5.40 for a single smooth board to more than $35 for a trim board in a color of your choosing. If you opt for a product with a ColorPlus finish, you'll notice an increase in your siding prices, perhaps even as much as 20%. These prices can vary from region to region and unless you plan to do all the installation yourself and have direct access to a wholesale source for the product, your James Hardie siding costs can also depend on the contractor you select.
New or upgraded siding is an investment you are making in protecting and preserving your home, Selecting the right product is as important as selecting the right contractor to complete the job. QualitySmith can help with both decisions, starting with connecting you to local siding contractors familiar with James Hardie siding products and eager to assist you.