A step-by-step guide to installing fiberglass siding on your house
If you are shopping for new siding to go on your home, you should consider hiring someone to install fiberglass siding. Even though it is a relatively new product on the market, fiberglass siding has many benefits worth thinking about. In order to have the project done correctly, you should have a fiberglass siding contractor complete the task for you. A professional contractor will do the job quickly and correctly, and will be able to handle any unexpected issues that come up during installation.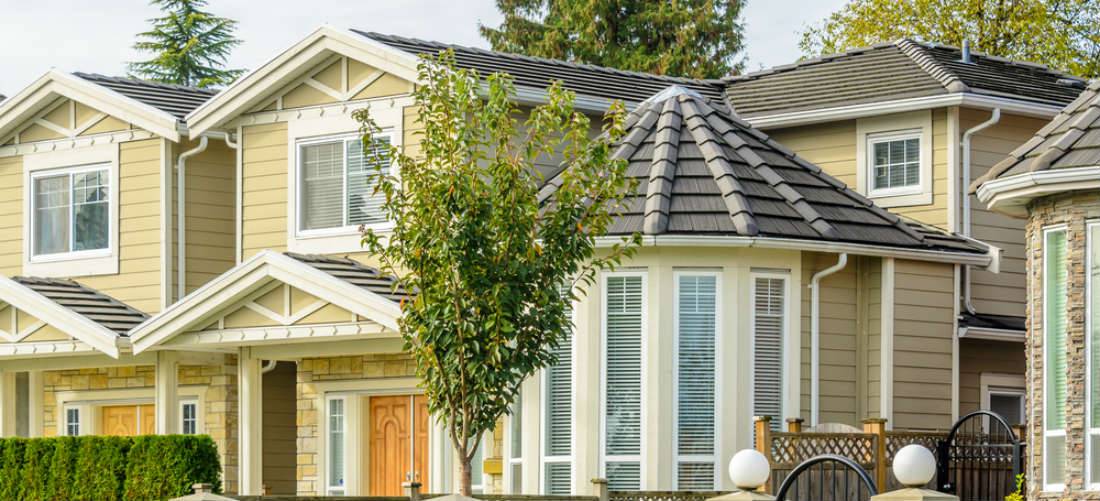 Install fiberglass siding
Before talking about fiberglass siding prices, let's talk about the product itself. A fiberglass siding installation is a complete system of products. Each piece is color-coordinated, self-aligning and has an interlocking design that snaps into place for a perfect fit every time. Only a third of the weight of fiber cement, fiberglass siding is lightweight and can be carried by a single person. The installation does not require sealing or caulking for butted joints, is easily hard-nailed into studs with pneumatic nail guns, has factory-installed water management clips for drainage, and it won't splinter, chip or break on the job site. Fiberglass siding has an acrylic finish that is four times thicker than paint, so it is very low maintenance.
The installation process for fiberglass siding is similar to that for vinyl siding. First, sheathing is applied to the exterior of the house. Next, a weather barrier is installed. Finally, the fiberglass pieces are put into place. The fiberglass siding comes in long strips that are cut to the desired length to fit on the outside of your home and around windows and doors. Each piece interlocks with the ones next to it, without having to use caulking. Water clips are placed behind the seams to create a drainage plane to drain moisture and allow air to circulate.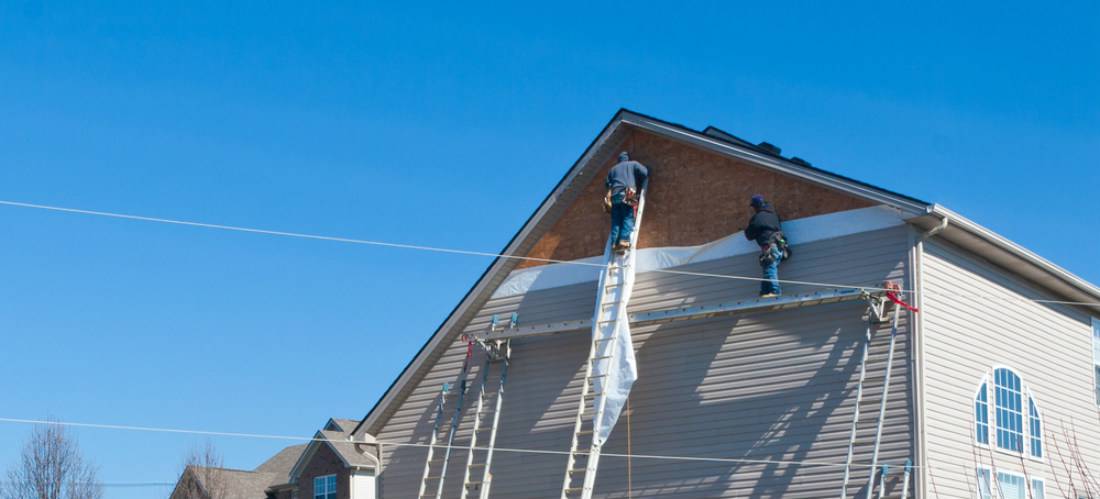 The sleek straight lines and rich colors of fiberglass siding can create a luxurious look for your home. If you prefer the look of wood, it also comes in a wood grain finish that will rival any other product. You have a choice of four-inch and seven-inch reveals. Each system comes with inside and outside corners, starter strips, finishing trim, and window trim. This product withstands the weather well and requires little to no maintenance.
Instead of vinyl, wood, stucco or other types of siding, many homeowners are opting for fiberglass siding. What attracts people is that it is lightweight, strong, eco-friendly and long-lasting. Fiberglass siding costs depend upon the size of your house, but are very close to those of vinyl siding. A recent study done in Minneapolis-St. Paul shows those homeowners who replaced their siding with fiberglass siding received a 70 percent return on their investment when their home was sold.
Fiberglass siding estimates can be obtained by calling a contractor in your area. If you have questions about hiring a contractor to install fiberglass siding, or about fiberglass siding in general QualitySmith can help you find the answers.