If you're ready for a home cooling system that's quiet, efficient and durable, check out a Tempstar heat pump.
When you start shopping for a Tempstar heat pump, you might be surprised at the many different options available.
Each of the Tempstar heat pumps has its own unique pros and cons, as well as its own price tag. The following guide is designed to help you understand what's available so you can make a more informed shopping choice.
In many cases, if you purchase a Tempstar heat pump, you'll get a two-stage heat pump. These pumps operate quietly and efficiently. By discharging air through an aerodynamic design, these pumps are able to run their fans on a low, quiet speed. Thanks to this fact, these heat pumps are able to work with systems that have a wide range of seasonal energy-efficiency ratio (SEER) ratings. These ratings exceed federal efficiency standards.
By buying one of these heat pumps, consumers might be able to cut their energy bill in half if they're currently running an older, less efficient air conditioner.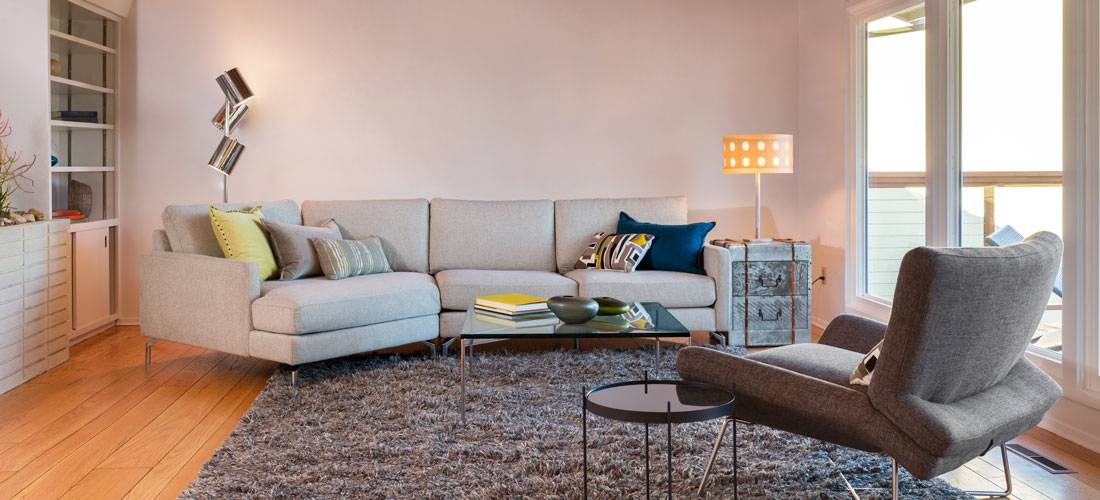 If you opt for a Tempstar heat pump with an Observer communication system, you'll get a system that virtually communicates with itself to ensure your home is as comfortable as possible. The system adjusts its heating and cooling levels to keep your home a consistent temperature.
These products are also well known for their durability. Many of them come encased in strong steel cabinets that are resistant to the elements. In many cases, they're outfitted with a filter drier that prevents moisture from accumulating on the refrigerant.
Best of all, these units include a 10-year limited warranty. The warranty can be used to replace most of the unit's parts if they stop working. Depending upon which Tempstar heat pump you decide to purchase, you can get an additional warranty that will offer you a replacement unit if certain parts, like the compressor or the coil, stop working during the first 10 years you own the product.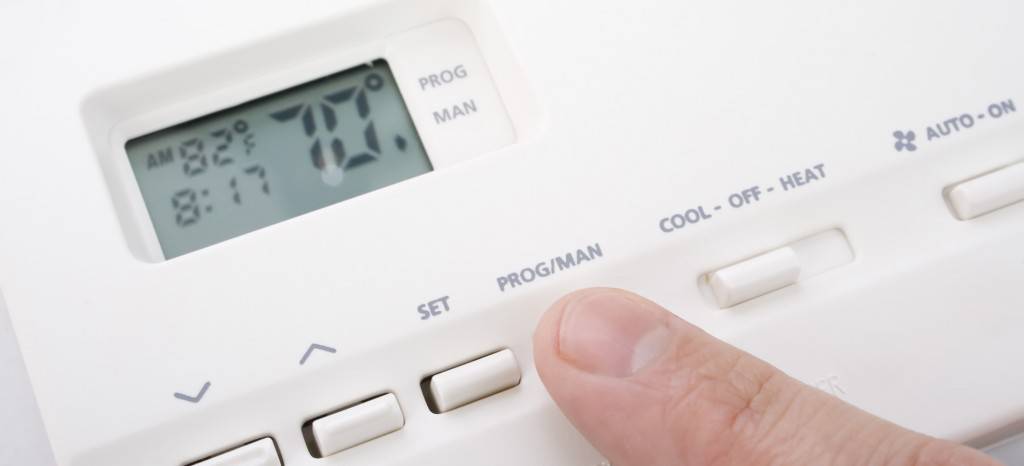 Perhaps the only con to buying a heat pump air conditioner with the Tempstar name is it can be difficult to know which system is right for your home. Luckily, if you hire a contractor, he can lead you through the process of buying a system. In many cases, the contractor you select might also be able to get you a good price on the unit you want.
If you're ready for a home cooling system that's quiet, efficient and durable, take a look at Tempstar heat pumps. Combining great designs and affordable prices, these units might be just what you need!
Use QualitySmith to find licensed contractors in your area.