Offering you a brief comparison of the products and services offered by ADT and Protection 1 home security systems.
ADT and Protection 1 are two leaders in providing a full range of home security systems. Comparing ADT and Protection 1 home security systems will allow you to make an informed decision when the time comes to install or upgrade your home security system.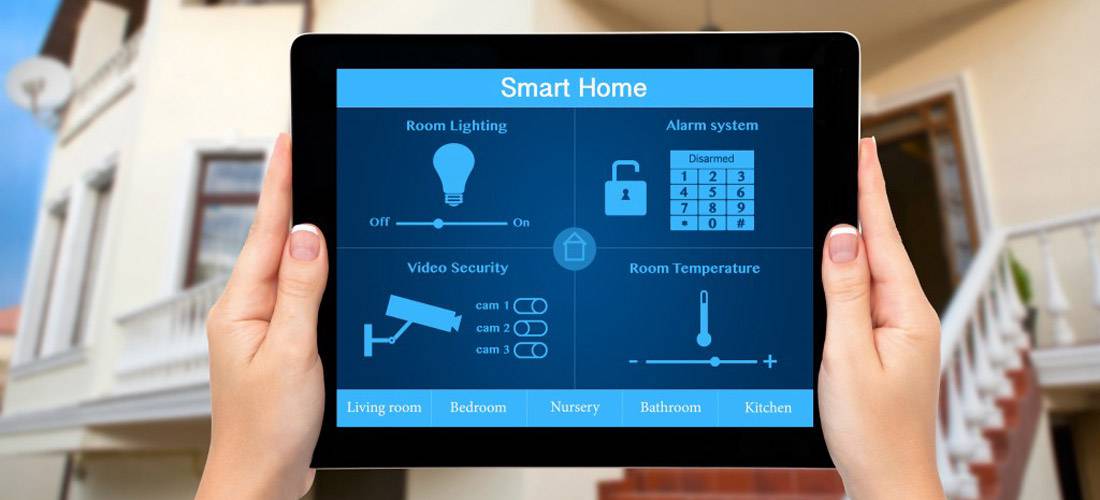 ADT Overview
ADT is one of the most well known names in security. The company offers a variety of security packages, all of which can be customized to suit your individual needs and preferences. ADT's advanced packages include wireless motion detectors and window and door sensors.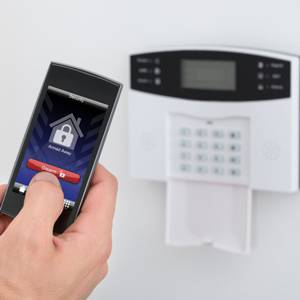 All ADT home security packages include:
Control panel with an alarm map
Touchpad to control the system
Indoor sound system to alert people in the house
If you are concerned about fire safety, ADT also offers packages that have built-in fire monitoring. One package even includes a cellular backup system, allowing you to get a fire alert even if the power is down.
ADT also offers home automation systems and video surveillance options with its home security systems. The company offers a free security review to help you determine the best package for your location, family, and individual preferences.
To see the full range of home security systems ADT offers, click here (http://www.adt.com/resi/programs/custom-home).
Protection 1 overview
Protection 1 prides itself on its national and local presence. The company has both nationwide resources as well as smaller, local centers to handle installation and service of its home security systems.
To ensure a faster response, Protection 1 has monitoring centers and a Disaster Recovery Center as a backup. Protection 1 has a rating of A+ from the Better Business Bureau and the company routinely ranks very high on national, independent surveys of home security systems providers.
All Protection 1 packages include:
24-hour monitoring
Professional installation by certified professionals
Digital, completely wireless systems
Color touchscreen monitoring device
Two-way voice communication
Protection 1 also offers a variety of home automation options under the P1 Life title. These packages can be customized to create a complete home system. If you travel frequently, you can manage each part of your home, from door locks to the interior temperature. All Protection 1 automated home systems can be monitored from your phone, laptop or Web-enabled tablet device.
Protection 1 P1 Life home automation options include:
Wi-Fi compatibility
Web and mobile controls
Weather forecasts
Email notifications
Video cameras with wireless access points
Thermostat automation
Remote door locking and unlocking
To see the full range of home security systems Protection 1 offers, click here .
While ADT offers an established brand name and a nationwide reputation, Protection 1 offers the personal service of a small company. QualitySmith can get you competitive quotes from local, certified professionals offering ADT home security systems and Protection 1 home security systems, now.