Using professional and consumer reviews to find the right home security monitoring service for your home.
Although you cannot put a price on the safety of your family and the security of your home, no one wants to pay a company to install home security system components that are unneeded and difficult to understand.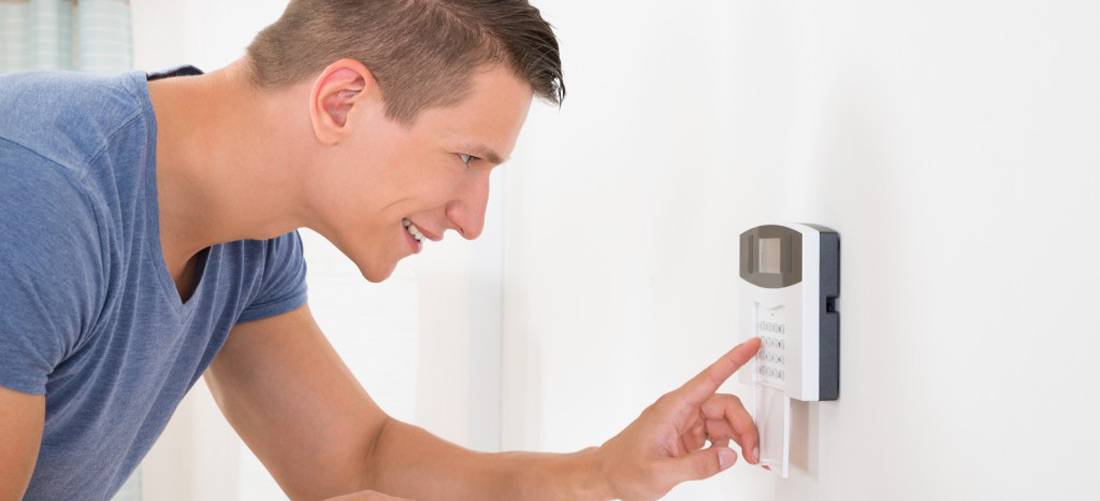 That's why it makes sense to read home security system reviews and hire a company that installs home security alarm systems with a high rate of satisfaction. User reviews are generally more telling of the true nature of a company than the business' website.
There are a number of sites that are dedicated to home security monitoring reviews. These sites usually feature an area praising what a company is doing right and areas for where it is falling short. When reading these reviews, there are a few things that can key you into whether or not the company is one that you want to deal with.
For starters, how does the company stack up when it comes to equipment? Is it easy to use? There is nothing is worse than getting a top-notch system installed only to find out that it is too complicated to use. What about pricing? Does the company offer a straightforward pricing module, or are there customer complaints that added charges lead to surprise bills?
Does the company offer new generation capabilities to monitor your home from your web browser or smartphone? This is truly the wave of the future, and if a home security provider fails to offer this type of compatibility, chances are good that its service is behind the times too.
Another thing to look at is false alarms. If customers report that there are a lot of false alarms with the equipment, it might indicate that it is a company-wide problem and definitely a problem you don't want.
A common complaint usually stands out when reading home security reviews: the security system installer was unprofessional. Across the board, this can be a big complaint and one that sours the experience for the customer no matter how much they otherwise appreciate the system.
By going with a professional installer who gets top-ranked reviews, you can eliminate this problem. It is important to keep in mind that most installers work independently as authorized agents of the company, and one bad apple shouldn't defame the entire company.
It is also worth noting that you cannot always believe everything you read. Keep in mind that some companies actually hire writers to write reviews from the point-of-view of a happy customer, or inversely, to write a negative review about a competing brand from the viewpoint of a disappointed customer. These reviews are not as rare as you might think.
Nonetheless, if a company has tons of good home security system reviews and just a handful of bad ones, you are probably reading mostly legitimate reviews. Use QualitySmith to find the right company to install home security system components that you actually need and will use while also providing professional installation services.