Home security tips: Whether you're thinking of adding a home security system or have an existing system, now is the time to upgrade your home.
If you are looking to improve your home security system, you'll find that home security system reviews with home security tips give you a lot of great ideas. Home security prices are at all-time lows, making this an excellent time to install a residential alarm or upgrade your existing home security system. Because your family and your home are so important, it never hurts to look over your current security system to determine if it is fully meeting your needs.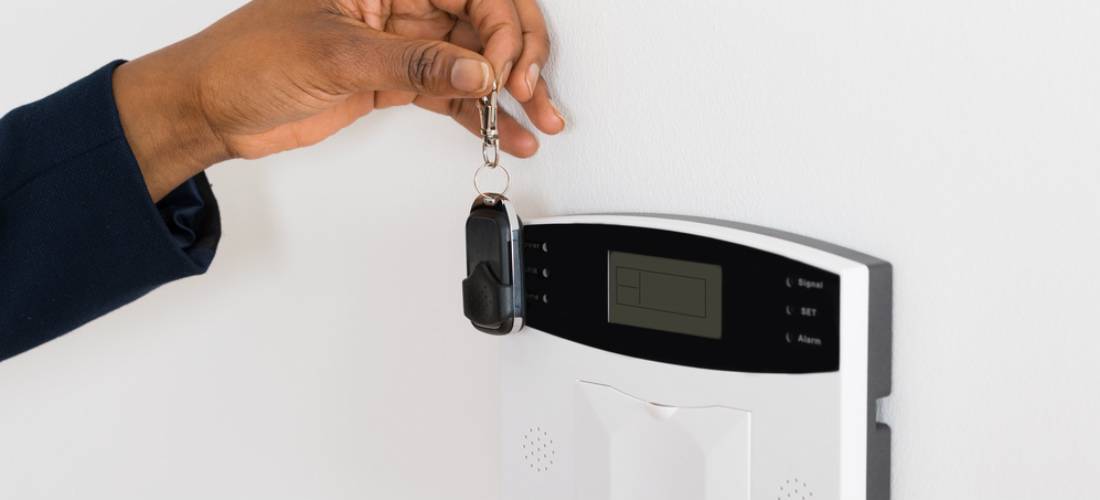 Home security
When you first decided to install a home security alarm and pay a monthly monitoring fee, you were likely aiming to protect your home and family from crime. You may have also been safeguarding against fire, carbon monoxide and anything else that might damage your home or endanger your family. If you have not had a home security upgrade lately, you may be missing out on the new, advanced technology that modern home security systems offer to keep your home more secure than ever.
If you have had the same system in place for some time, you may not have heard about the way modern home security systems can remotely monitor your home. This development is one of the past decade's most important advances in home monitoring. It allows you to monitor your home from your Web browser or mobile device.
With just a tap or two on your smartphone, you can check on the kids or monitor your home's exterior from wherever you happen to be. Even if you are far away on holiday or on a business trip, you can access the application to see your home from whichever camera that you choose. You can also control your home remotely, performing actions such as turning lights on and off or arming your system if you forgot to do so when you left.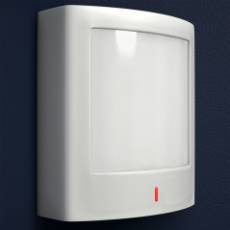 Motion detectors are another development you might want to explore if you haven't recently upgraded your system. Many older systems do use this technology or feature ineffective motion detectors on the outside of the home only. Today's motion detectors can sense a presence and turn on the hallway, stairway or outdoor light, or perform another action.
If you are looking to go truly high-tech, consider a wireless upgrade. Home security system reviews rank wireless systems as being among the best on the market. Wireless security systems have a number of advantages over wired systems, including the fact that they are almost impossible to defeat if a burglar comes calling.
Unlike wired systems that "go down" when a burglar cuts a phone line, wireless systems operate much like your computer's wireless connection, so they are much harder to disable.
QualitySmith can help you find the best home security company to service your home security needs. After reading a number of home security system reviews (request/article/) here and checking out home security prices, you'll find it can be easy to install a residential alarm or to improve the home security system that you already have in place.