Learn the pros and cons of prefabricated vs. DIY underground storm shelters.
Decide on your underground storm shelters today. More and more homeowners are taking a crucial step to keeping their families safe with the addition of storm shelters underground. Underground storm shelters, which are sometimes referred to as bomb shelters, can provide your family a safe haven in the event of a hurricane or tornado.
Building storm shelters or bunkers would be a good investment if you live in a part of the country that is prone to these types of storms.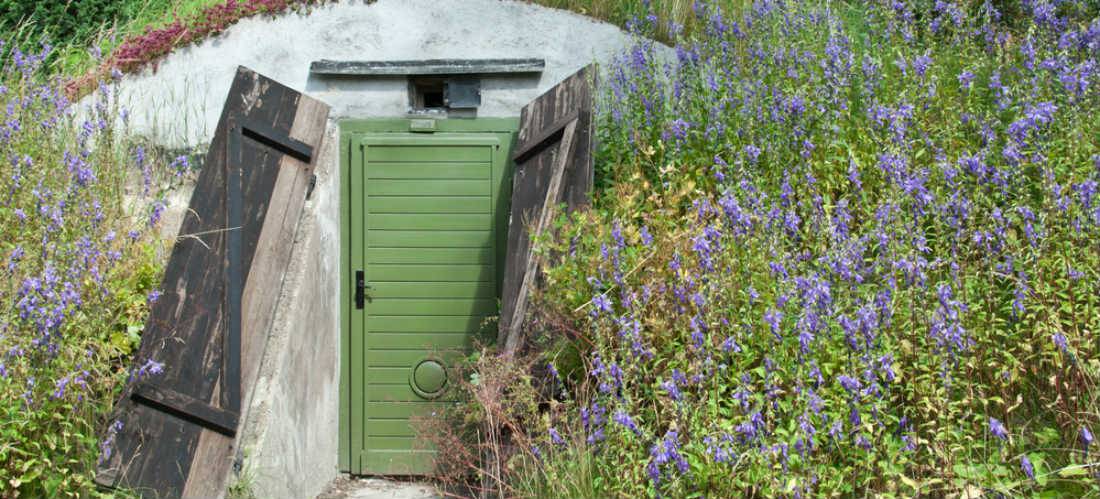 If you do live in such an area, it could be just a matter of time before your home, property and loved ones are thrown into the dangerous path of a tornado or hurricane, so building a storm shelter should be an urgent project.
Storm shelters can be prefabricated or built as a do-it-yourself (DIY) project by those homeowners who are comfortable with their level of DIY skills and are adept at making residential renovations.
The main advantage of building your own storm shelter is that you can customize the shelter to your exact specifications with ease. Nonetheless, there are some pitfalls to building your own storm shelter. Some reasons that you might want to opt for a prefabricated shelter instead include:
You're not an expert. When your family's safety is on the line, can you afford to trust your own instincts when it comes to the design and implementation of an underground storm shelter? Most homeowners have some DIY skills, but when it comes to installing a life-saving, waterproof shelter, many homeowners fall short. When in doubt, err on the side of caution and hire a professional to do the job for you. Remember, once a storm is bearing down on you, you won't have a chance to correct a mistake.
Underground shelters are tough to ventilate. A prefabricated underground shelter will have ventilation already in place. Ensuring proper ventilation in a DIY underground shelter can be difficult to do.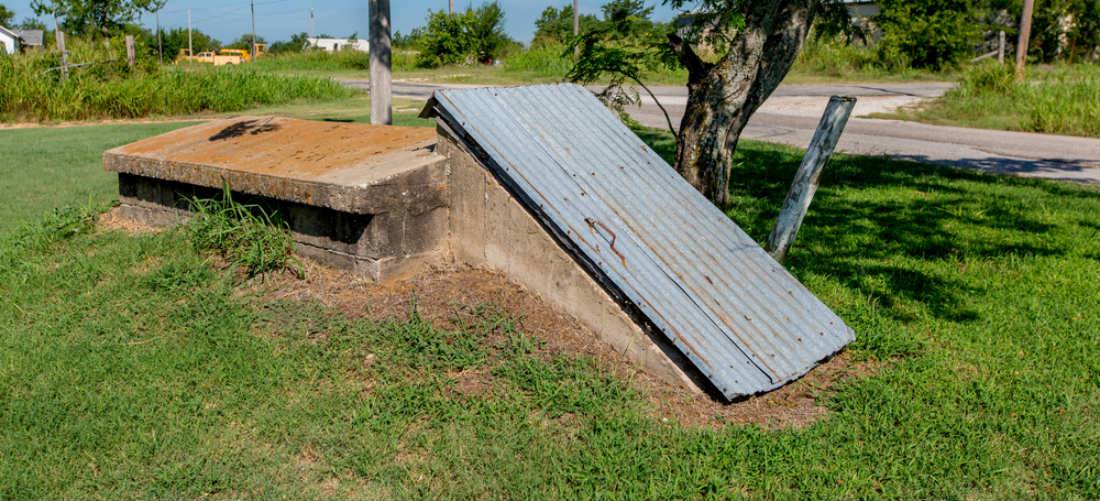 A prefabricated shelter is generally a better idea for most people because price is a big consideration. Most prefabricated shelters are inexpensive when compared to DIY or custom-built shelters.
Homeowners will also find that prefabricated tornado shelters or safe rooms are erected much more rapidly than DIY shelters, which can be of importance for families that are looking to protect themselves prior to the approach of the next storm season.
Still, a prefabricated shelter may not work for everyone and in all applications.
You should carefully weigh your options before deciding on the storm shelter you find best suits your needs. QualitySmith is a great resource for finding professional installers in your area to take on the job of installing underground storm shelters.