Save time by letting us do the research for you, with our Window Replacement 101 guide
Purchasing new windows for your home is serious business - due to the costs, you want to make sure to get a durable product. By planning to install new windows in your home, you are taking an important step in increasing your home's value and improving its energy efficiency. As part of this guide, you can review all of your options carefully before you purchase.
Although choosing new windows may not seem like it, it is one of the biggest decisions you can make as a homeowner. The windows you choose will affect both your energy costs as well as the comfort and feel of your home. Here are some factors to take into consideration:
#1: Style & Design
First and foremost you should be aware of the various window terms, some inclusive to certain manufacturers. Windows come in a number of different designs, some are more suited to one style of house rather than another. Some common and different styles available include:
Bay.
Single hung.
Double hung.
Casement.
Picture.
Bow.
Awning.
#2: Glass
Another important factor is the need to choose the right type of glass for your windows. Manufacturers offer different types of window glass that improve energy efficiency and prevent wind and moisture from entering your home.
When considering window glass, you will be able to choose from panes made of heat-absorbing glass, insulated glass and glass made with low-emissivity coatings.
Another choice you'll have is whether you're looking for single, double or triple-pane glass. Single-pane glass is more desirable if you live in an area where the climate is hot and humid year round. Double or triple pane glass are better for not only keeping cold air out during the winter, but also act as great sound barriers for a nice, quiet home.

#3: Frame Construction
You should always discuss with your contractor about the different types of materials used to make replacement windows. Most manufacturers produce vinyl based windows, but there are also many companies who make windows out of wood, aluminum, composite and fiberglass. If you are not sure which material is best for your home, ask your contractor before ordering windows for your project.
#4: Where you live
A huge factor when choosing new windows for your home is considering the climate of your area. Different climates will dictate different window solutions.
For example, In a cold climate, gas-filled windows made with coated glass will reduce heat loss.
If you live in a warm climate, choose windows that have glass coatings designed to reduce heat absorption.
If you live in a mixed climate, you can use insulating window shades during the winter and apply reflective films to your windows during the summer months. When you replace your windows with glass that has these properties, you have the opportunity to reduce your energy consumption and save money.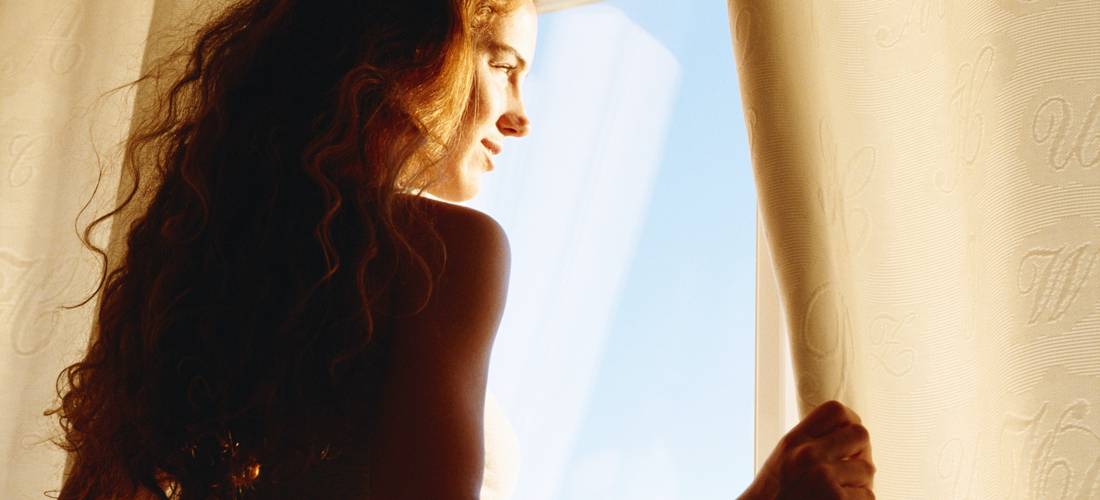 #5: Energy Efficiency
One of the major benefits of buying energy-efficient replacement windows is reduced energy costs. In addition, your home will be more comfortable as the right windows will block out heat during warm months and cold air during cold months.
Energy-efficient windows also protect your carpets, drapes and upholstery from the damaging effects of ultraviolet light - another thing to take into consideration.
When you install energy-efficient windows, you are likely to experience less condensation on the glass and mold and mildew formation on the window frames.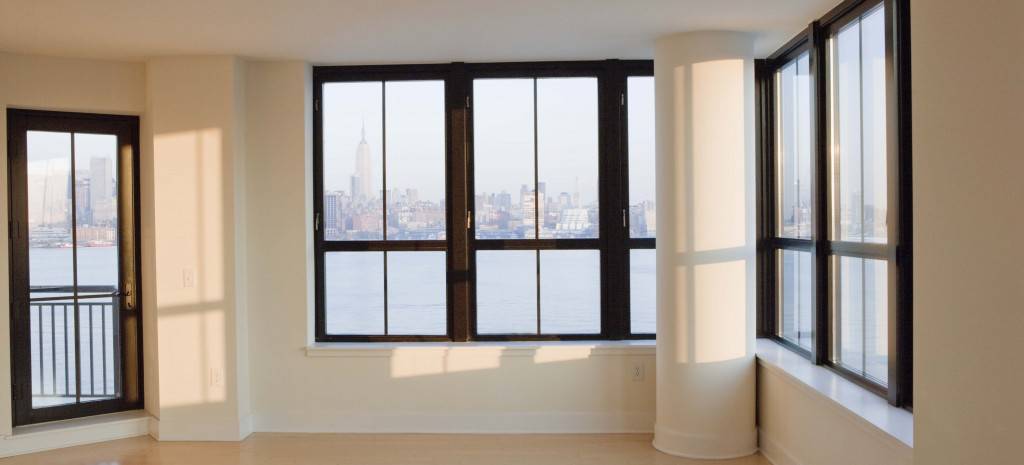 #6: Quotes & Installation
Installing new windows in your house has several benefits, but you must first know how to select the right windows for your home. When you are ready to start your project, find contractors to give you a window estimate firstly, explaining the process of replacing your home windows with ease.