A comprehensive guide to selecting hip and ridge shingles for an asphalt shingle roof
One of the facts of life about homeownership is that your roof's hip and ridge shingles need to be replaced periodically. If you do your homework, you can find the perfect look, including the best asphalt shingles, to create a weatherproof, beautiful new roof. Whether you are building a new home and scoping out your options or you know your current home's roof is nearing the end of its life, it helps to be informed before you call a roofer to install asphalt roofing shingles.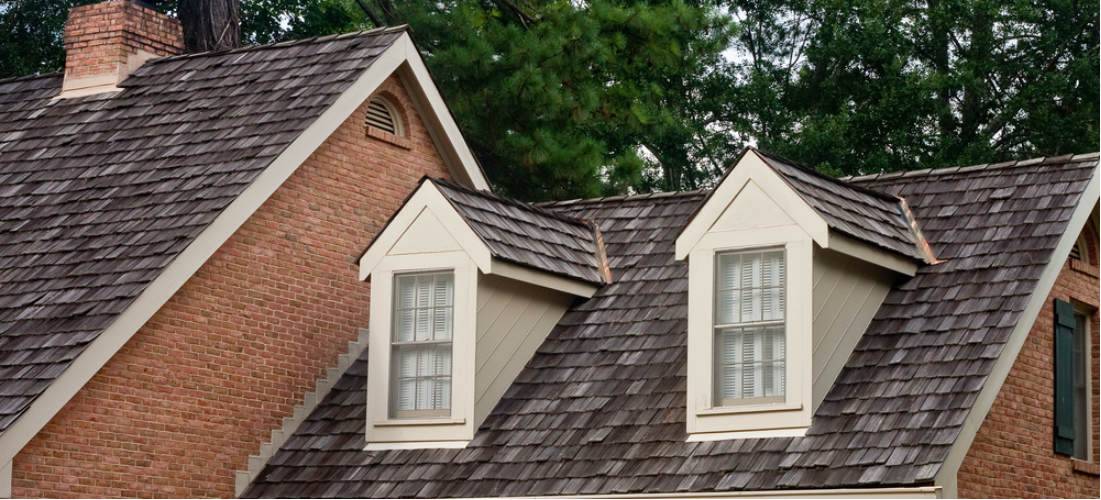 Hip and ridge asphalt shingles
Today, most brands of 3-tab shingles come in a wide variety of colors and styles. If you live in a warm climate, consider a lighter-colored shingle, which reflects the sun's heat to cut down on your cooling bills. Darker colors absorb heat and can reduce your fuel consumption in winter months. Most shingles are available in shades of gray or tan, but they can also be bright colors like red, blue or green. Be sure to choose the color that complements the brick or paint on your home.
Asphalt shingles are now available in dimensional styles that give your home's roof the look of tile, slate or wood shakes. Asphalt shingle prices vary based on several factors, such as the type of shingle. A three-tab shingle costs less than a dimensional shingle. Another huge factor is the shingle's weight. The heaver the shingle, the more it will cost. However, heavier shingles have a longer life than their lighter counterparts, so they can add years of life to your roof.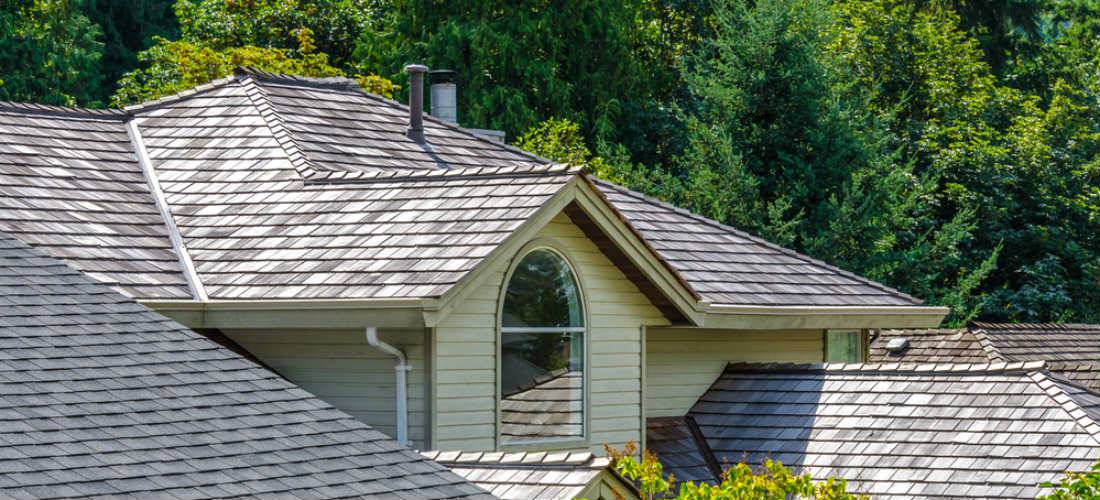 Check out the websites of leading shingle manufacturers before your call a residential roofing professional. However, shingles are only one part of your roofing cost. Be sure that you receive a detailed roofing estimate, including labor and materials, from the professionals you consider to do the job. Make sure you understand the roofing warranty, be it on the work or on the shingles.
Asphalt shingles will have a wear warranty. Usually, the warranty starts at 20 years, and the best brands guarantee their shingles with 25- and 30-year warranties. If you live in a part of the country where hail or wind is likely to damage your roof at any time, you may not want to invest in shingles with a long warranty. If you plan to hire a professional, don't let him cut corners with shingles with a warranty of less than 20 years. A reputable roofer will provide a shingle, and those with less than a 20-year warranty are less likely to hold up over time.
A new roof will help protect your biggest investment-your home. Being informed about your different roofing options will help you better negotiate work with a professional roofer. If you plan to do it yourself, choosing the best-quality hip and ridge shingles for the job will provide you with a roof that will enhance the beauty and safety of your home. Otherwise, seek out the service of a roofer in your area by checking out QualitySmith