Want to learn how to maintain a central air conditioner? Read on.
Your guide on how to maintain central air conditioner.Your HVAC system is a major investment in your home. Knowing how to maintain central air conditioners can help you extend the life of your air conditioner.
You can expect to spend up to $200 each year on home cooling maintenance. The contractor who installs your air conditioner can tell you what to do to keep the system clean and efficient. Home air conditioner prices are expensive.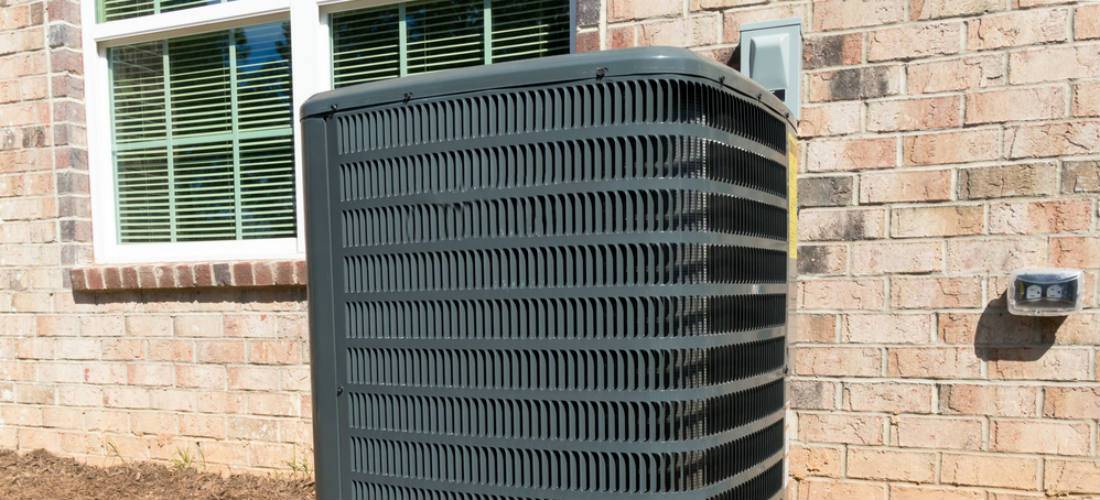 If you learn how to maintain central air conditioners, you may extend the life of the unit long after the warranty runs out.
Changing your air filter will keep your AC running efficiently by maintaining airflow. The cost of a new filter starts around $2 and increases depending on the type of filter and the size you need. Check your filter and change it several times per season.
Never run your unit without a filter or with a clogged filter as doing either could damage your unit. Keeping the air flowing freely in your system is one of the most important steps in how to maintain central air conditioners. According to the U.S. Department of Energy, you can lower your air conditioner's energy consumption by 5 to 15 percent by keeping the filter clean.
Related resources:
Air Conditioner Buyers Guide
Central Air Conditioner Prices - Pros, Cons, and Free Estimates
Central Air Conditioner Parts
Check the outside unit often to make sure grass and bushes are not covering the condensing unit. Use a hose to eliminate leaves that have fallen on the unit and in the grates.
Also check the coil fins to make sure none are bent and preventing air from flowing through the unit. Your air conditioner contractor can tell you where to get a fin comb that will straighten the fins back out.
The condensation drain is another task you will need to learn when learning how to maintain central air conditioners. Check the drain hose to make sure the unit is carrying off excessive moisture. If the drain gets clogged by mold or debris, that blockage can prevent the unit from reducing humidity inside the home. The excess moisture can also ruin the interior of your home when it starts leaking water.
When learning how to maintain central air conditioners, you may need to call a professional at some point to help with maintenance, but there are many things you can do to keep the unit running efficiently. QualitySmith can help you locate a HVAC specialist in your area.