Air conditioner replacement costs can range. Read on to find out more.
Start saving for your air conditioner replacement costs.  When you install central air in your home, you might think it will last forever. Unfortunately, even the best and most expensive units can fail due to frequent use or other issues. There's no way to know what your air conditioner replacement costs might be until you meet with a contractor, but you can get a general idea of how much you should pay beforehand with careful research.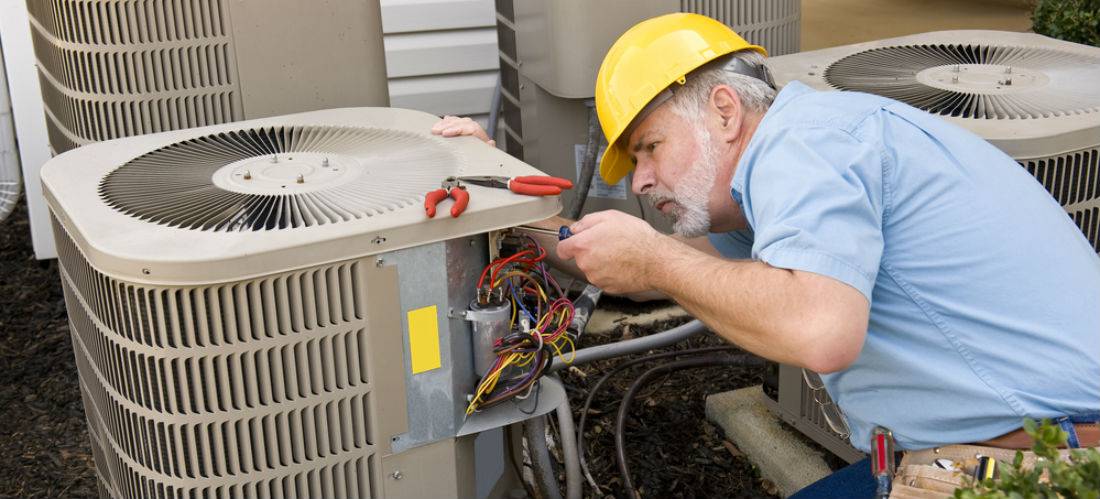 Central air has a number of benefits over a window unit. Not only can you cool a larger space or more areas at once, but also you can better regulate the temperature in each room.
You should look for warning signs that your AC is failing and should check the air conditioner regularly. If the unit suddenly begins running louder than it did before, you might need to replace the unit.
You can also look for signs that the air conditioner isn't cooling every room in your house, or that certain rooms feel warmer and more humid. These are signs that you might need to replace air conditioner units.
Before you replace the unit, arrange a meeting with a contractor. The contractor can determine if your current unit is still under warranty and if the system needs any minor repairs. You might find you need a few pipes, which can cost around $100. Or you might discover that your contractor can replace the ducts or seal ducts for less than $100.
While the contractor is there, get an air conditioner estimate. Anyone who installs air conditioner units can give you an estimate as to replacement costs.
Air conditioner replacement costs often depend on the SEER, or the seasonal energy-efficiency ratio, of the unit. A unit with a low SEER rating of 13 can run you around $2,000, while a higher rating of 17 can cost more than $5,000.
Air conditioner prices (request/articles/articles-cooling/central-air-conditioning-prices/) also depend on the installation costs, so you'll need to work with someone who has experience with HVAC systems. The largest units have a SEER rating of 23, which can cost up to $7,000.
Related resources :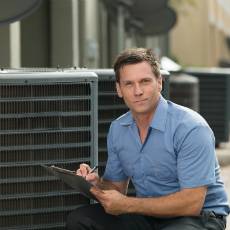 Carrier Air Conditioner Prices: Pros, Cons, and Quotes
Amana Air Conditioner Prices: Quotes, Pros, and Cons
Goodman Air Conditioner Prices: Pros, Cons, Cost
Trane vs Lennox: an air conditioner comparison guide
Keep in mind that some units come with federal tax credits you can use to reduce your tax bill while still meeting your home-cooling needs.
Though the air conditioner replacement costs can seem high in the beginning, you'll save on your cooling bills.
From the moment your air conditioner stops functioning properly or starts making loud noises, you'll need to consult with an expert. QualitySmith can provide other HVAC resources  as well.
Air conditioner replacement costs are often higher than repairing the unit, but purchasing a new unit will give you a new warranty to cover future problems.