An overview of the products and features available through Protection 1 eSecure remote home security systems
Since its establishment in the late 1980s, Protection 1 has risen to become a leader in the security industry and the second largest provider of home security products and packages in the United States. In recent years, it has expanded its wireless and remote home security systems through its eSecure program. Understanding the pros, cons and costs associated with Protection 1 eSecure service will give you a better understanding of your options for upgrading or adding a home security system.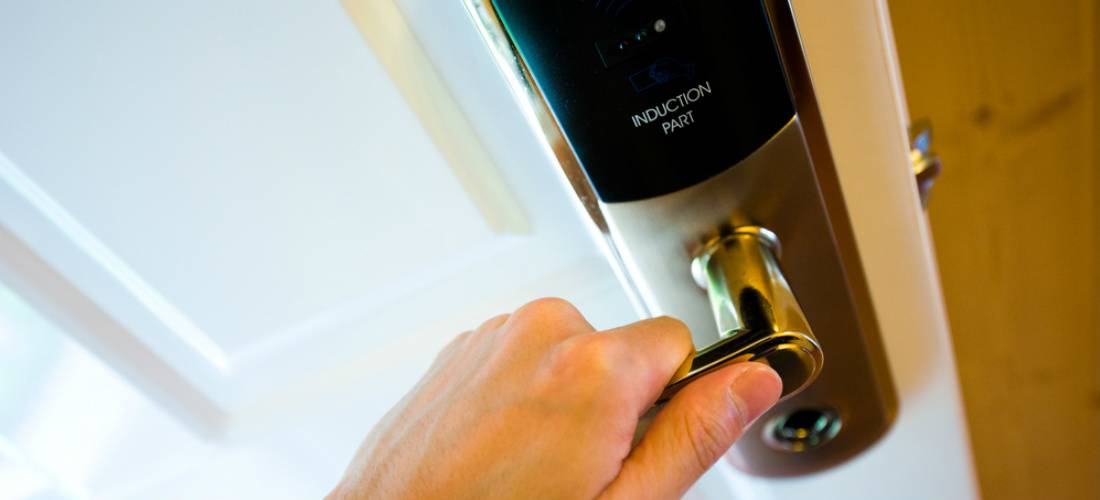 Protection 1 exclusively offers One Touch Pod as the hub for its eSecure systems, a solution that pairs customer accounts with designated support teams working from a single contact point to ensure fast response and ongoing quality control. While the company offers several home security packages to fit different budgets, a digital plan is mandatory to qualify for eSecure.
Protection 1 escure
eSecure features
Receive immediate notifications when sensors are triggered
Remotely unlock doors for visitors and contractors
Check on children, pets or elderly relatives with live video
Adjust thermostat and lighting controls to reduce energy costs
Get real-time alerts when restricted areas are breached (such as if a child opens a medicine cabinet)
Protection 1 features Honeywell International equipment and, advertises basic packages with installation starting at $99. Monitoring is available through wireless broadband and cellular applications although thewireless control pad hub for protection 1 home security systems company doesn't publish monthly monitoring charges. The eSecure system also features apps allowing you to link to either an iPhone or an Android smartphone platform.
Features offered in all digital plans include: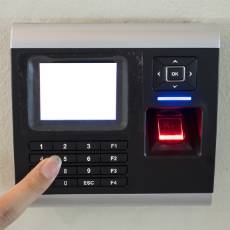 Three detection sensors
One pet-friendly motion detection unit
Keychain remote control
Two-way voice communication with support team
Mountable keypad with color touchscreen
Security window decals and yard signs
If you decide to install home security alarms with the upgraded Z-Wave system, Protection 1 has designed enhanced features. Z-Wave uses a special keypad panel or a tablet PC-based interface that includes panic controls your family can activate to call for help. This advanced system also has discrimination capabilities, allowing it to judge between genuine alarms and accidental triggers caused by errors such as doors being left open.
For complete details on all of the home security products and services available through Protection 1, click here ( http://www.protection1.com/home-security-systems/ ).
If you've been looking to add the security and convenience of a remote or wireless system to your home security, Protection 1 eSecure is a good option. QualitySmith can assist you in this decision by putting you on contact with local home security professionals.