A guide to GAF asphalt roofing shingles: Camelot vs Grand Canyon
When deciding to install new shingles, there are many different styles and options you must choose from. Doing some research before you settle on a shingle style is the first step in your home improvement project. You can compare GAF Camelot vs Grand Canyon asphalt shingles to determine if either product will complement the exterior of your home.
Founded in 1886, GAF has become one of North America's leading roofing material manufacturers. The company has won numerous accolades in its 125-year history, providing a wide variety of roofing solutions. The Camelot and Grand Canyon asphalt shingles are just two of GAF's most popular products.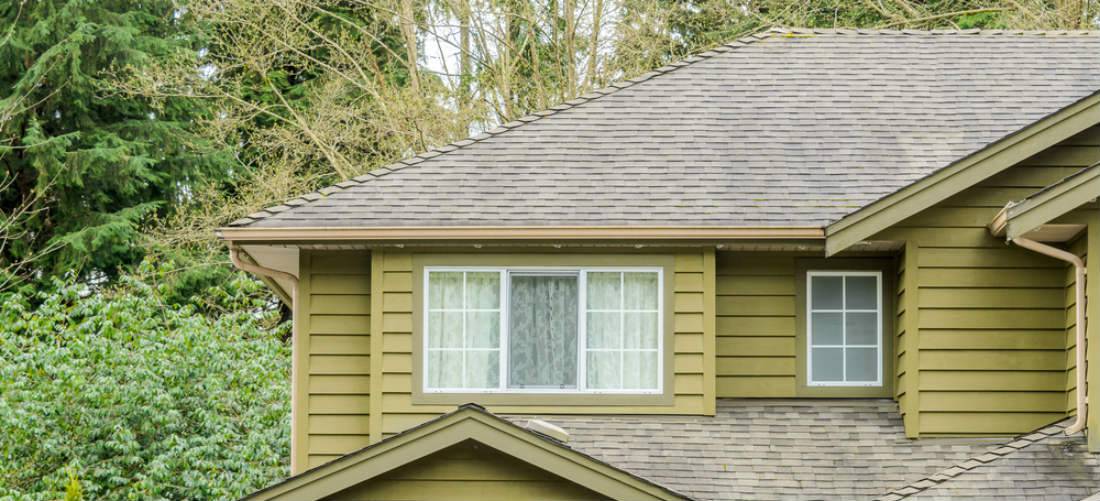 Camelot Asphalt Shingles
GAF Camelot asphalt shingles
Camelot asphalt shingles are part of GAF's Lifetime Roofing System. This means that your Camelot shingles will come with a lifetime limited roofing warranty and non-prorated coverage for the first ten years of your new roof. The Camelot style offers a sophisticated and polished look for your home. The Camelot style has some very attractive features:
Fiberglass asphalt construction
Class A fire rating
130 mph limited wind warranty
The color options available in the Camelot style vary depending on the area that you live in, but StainGuard protects all of the Camelot shingle colors. This feature prevents algae growth on your roofing materials after exposure to moisture.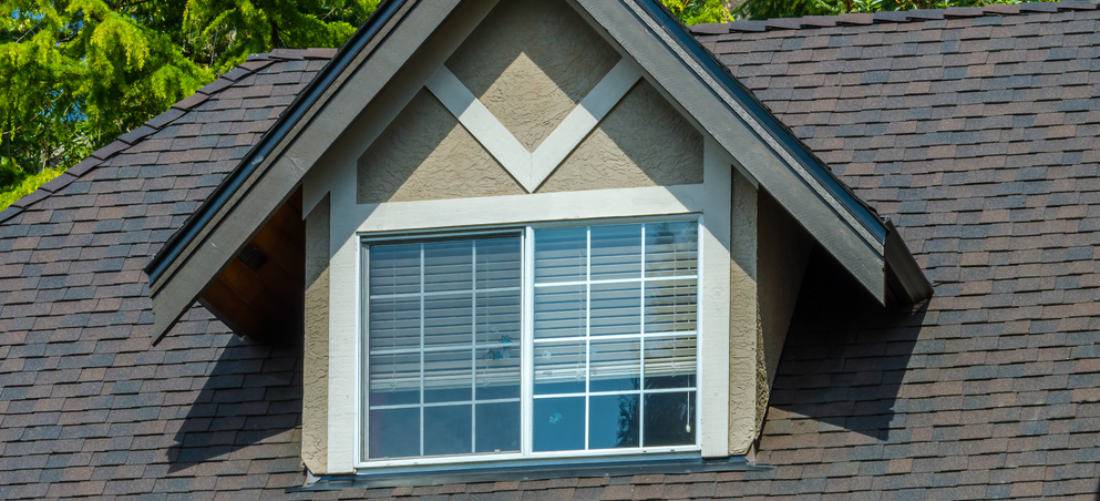 Grand Canyon Asphalt Shingles
GAF Grand Canyon asphalt shingles
Grand Canyon asphalt shingles are also part of the Lifetime Roofing System. Like the Camelot range, these shingles are more affordable than other options and will reduce your overall roofing costs. The Grand Canyon shingle adds the wood-shake look to your home for a fraction of the cost. Each shingle is layered with the following features:
Diamond cut granules
UV blocker granules
DuraGrip adhesive
SpecSelect asphalt grading system
MicroWeave and FiberTech core components
Color options in the Grand Canyon shingle also vary by geographical location. When you decide to install asphalt roofing shingles, be sure to determine which colors are available in your area before you seek a roofing estimate.
Remember that some local ordinances require that specific roofing materials be used in any roofing project. Before you settle on a shingle, check with your roofing contractor to make sure that the shingle you choose is approved for use in your area. The Grand Canyon and Camelot shingles have been officially approved for use in areas that include Florida and Texas.
Residential roofing projects can improve the beauty and value of your home. When you decide to replace your roofing shingles, learn about all available shingle options. You may opt for three-tab shingles, or you may want to consider more expensive options. No matter what budget you set to cover your asphalt roofing shingle costs, QualitySmith can help you determine which options are best for your roof. A good way to start your roofing research is to compare GAF Camelot vs Grand Canyon asphalt roofing shingles. Either of these quality shingles would make a great accent for your home.