A guide to help you choose the right alarm system monitoring service for your home.
"Companies like Comcast Xfinity, Vivint, Guardian and Monitronics have alarm systems that can keep you protected. Once you decide to install a home security system, you must research a variety of companies like ADT, Frontpoint, Protect America, Time Warner and Protection 1 to decide which one covers everything that you need.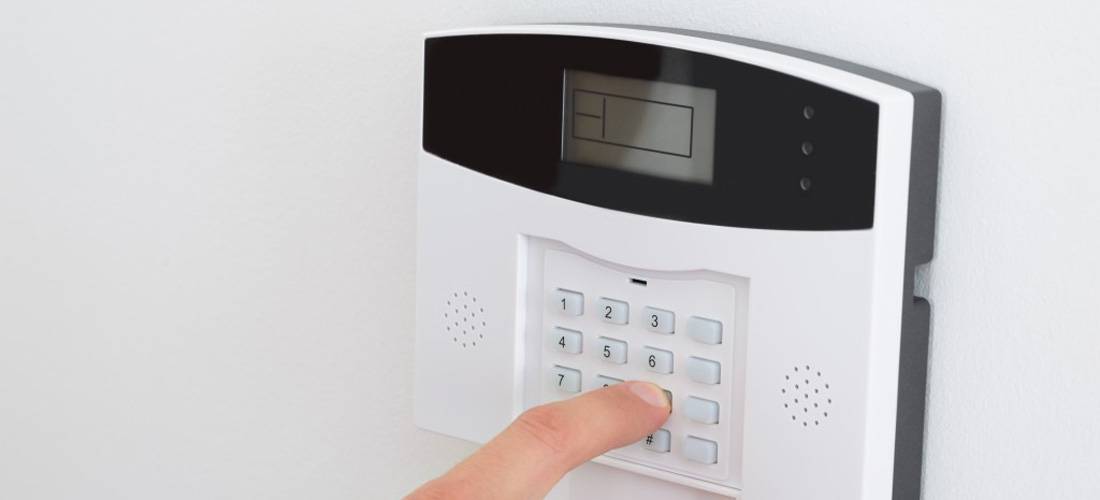 Most companies, including Pinnacle, have affordable home security systems starting at around $300. Some companies like Cox Communication offer a leasing option. Instead of purchasing the system outright, you rent the system from the company. It then adds a small fee to your monthly bill, which covers the leasing cost. You should carefully compare the cost of leasing with the cost of buying the system. If you plan to keep the system for several years, you might spend more leasing the products than buying. In addition to the cost of the products, you will probably also have to pay an installation fee.
Installation fees vary between companies, with some offering free installation and others charging around $100. You should also be wary of companies that only offer free installation with a long-term contract. If you find that the home security system doesn't provide the support you need, you might face costly charges by canceling or changing your contract. The other cost you face when you install a new home security alarm is the monthly monitoring fee. The products that you add to your home do little unless you opt for monitoring. Bay Alarm and other companies offer rates of less than $10 per month. You should expect to pay at least $20 per month for adequate monitoring, which comes from an off-site company that watches for any alarm triggers. As soon as the alarm sounds, the company contacts the authorities in your area. Companies like Vivint recently began offering wireless security systems.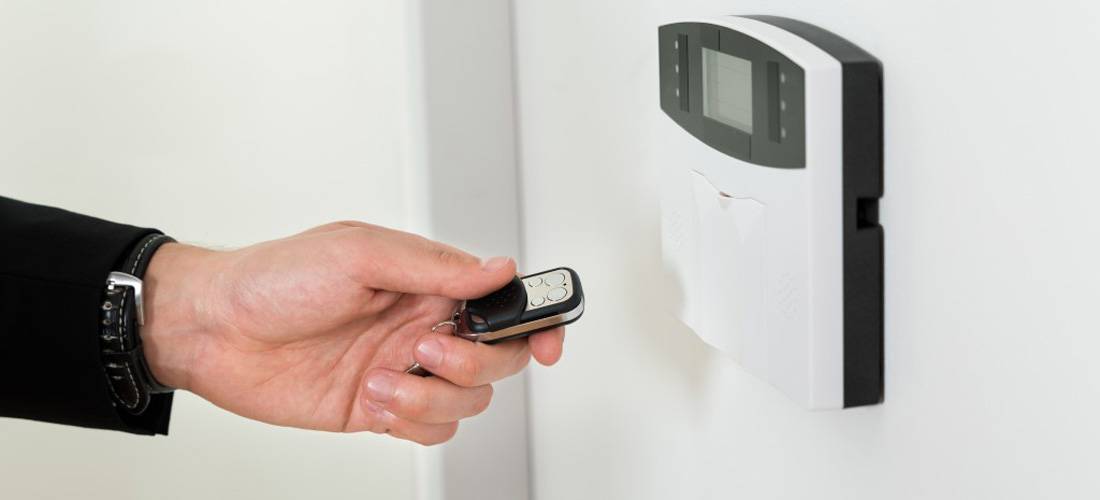 Wireless systems work with the Internet in your home to monitor any potential problems, while wired systems rely on hardwired systems like your telephone line and electrical system. When reading home security system reviews, you might find that wireless systems are easier to install, while wired systems often require the help of a technician from a company like Ackerman. Wireless systems can cost up to $500, and these systems often suffer more problems than wired systems. Choosing a home security system doesn't have to be frustrating.
There are many companies that will work with you to help you pick the right products. You can use QualitySmith to get information on the newest systems, DIY projects and alarm products. Some products, like those from Comcast, Xfinity and Time Warner, work with your existing Internet, while others like ADT, Frontpoint and Monitronics are available separately. Whether you choose Guardian, Vector, Protection 1, Vivint or Protect America, you install a home security system you can trust.