Airbnb allows you to turn your spare bedroom into someone else's vacation home and can provide you with a pretty decent side income.
Regardless of your current situation or actual motivation, here are 10 things you should do before putting your home up as a vacation home on AirBnB. When you have your apartment or home all set, check out our article that will guide to creating an amazing AirBnB profile.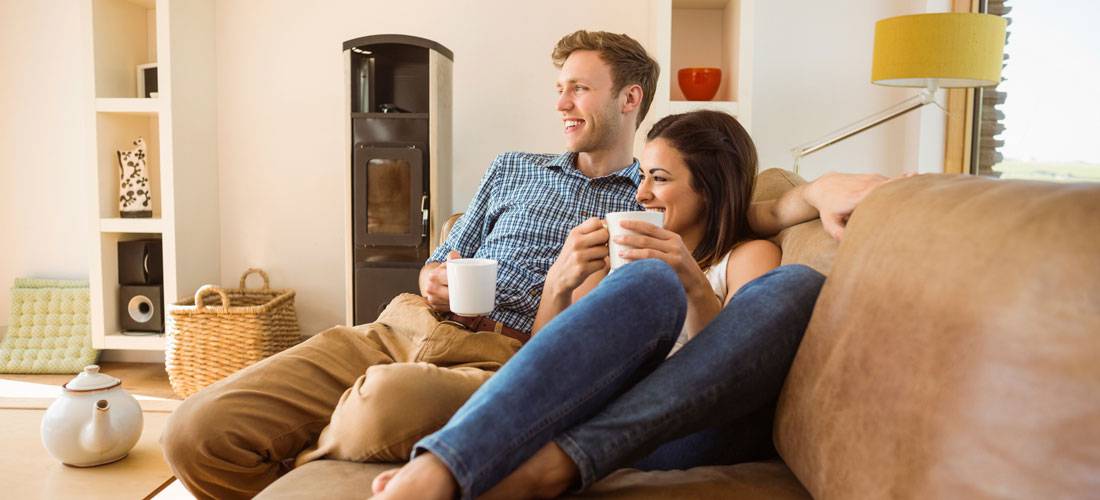 1. Determine your goals and expectations
What exactly do you intend to achieve from hosting your vacation home on AirBnB? Are you in for the additional money it can add to your checkbook or do you want it to be a total income replacement in the immediate future? Depending on your goals and expectations, it will affect the amount of capital, time and risk you are willing to invest in hosting your home.
2. Comply with the local laws
It is your responsibility, not the website's, to know the regulations in your area. Before you list your home up as a vacation home on AirBnB, make sure you're complying with all the necessary licenses and requirements. You don't want your income to go to paying fines because you have been served up with a corresponding violation.
3. Get your landlord's approval
Never make an initial move without getting your landlord's go-signal. Many apartments aren't open to short term subleasing. If this is the case, you can still have a chance to put up your home on AirBnB if you approach your landlord the right way. And get everything into writing – to avoid any complications with your rental agreement when it's time to renew it.
4. Ascertain your comfort level
If the idea of having complete strangers at your home sweet home makes you feel queasy, think long and hard if hosting on AirBnB is what you really want. But if AirBnB is your only option right now, the best thing to do is dedicate a rental unit that is separate from your current residence.
5. Get started with the basics
Aside from making an initial investment in new sheets, towels and toiletries, to say the least, you also need to create a set of house rules and put it in a binder. Don't forget to include your contact number, local attractions, and other pertinent information. And yes, offering Wi-Fi connection and cable adds to its overall appeal.
6. Clear the clutter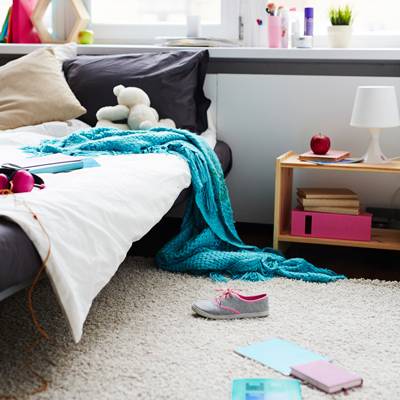 An ideal rental home is clean, comfortable and minimalist. Keep all your personal stuff and valuables stowed away in a locked room or in another storage facility. Find a way to make your home sparkle fast and easy to make it decent and presentable for your guests.
7. Put in the required effort
If you want to achieve success in hosting your home on AirBnB, you gotta put in time to work out each detail that comes with it, especially in the beginning. Before listing your property, make sure you understand the fee structure and insurance coverage.
Aside from getting all the procedures down, you, as a host, have to make yourself available in times of emergencies and be willing to have your life interrupted, one way or another – all of which are necessary, to make your AirBnb hosting a success.
8. Find the right customers
Business travellers are usually the best target because they are most likely willing to pay higher rates. But if your place is a little bit far off from the business district, you might want to focus on a different client market.
The best thing to do is prepare a set of ideal guest criteria so you can determine if they reach your specific standards. After all, your identity, security and reputation are all at stake when you open up your home to complete strangers.
9. Make a compelling profile
Position your listing in such a way that will appeal to your target market. Give your potential guests a good reason why your vacation home is special or different from all the other accommodations out there.
10. Set an appropriate price
The market sets some bounds even if it is totally your right to name your own price. Optimal pricing takes time to get right initially, but you can check the local competition to get a sense of the price range.