Mile high and sunny, Colorado is an excellent state for homeowners to add solar energy systems.
Many people may be surprised to find out that in Colorado, solar energy sources are becoming more and more popular. With over 300 days of sunshine per year, Colorado is one of the sunniest states in the country. It makes sense that for many homeowners in Colorado, solar energy is becoming a supplemental or even primary power source.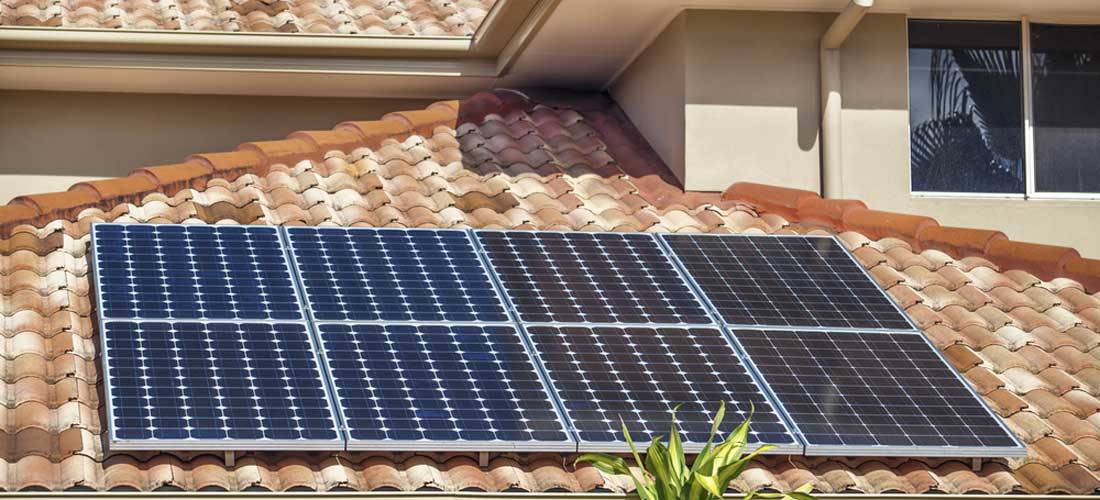 There are many ways to make your home less dependent on traditional sources of power and more dependent on environmentally friendly Colorado solar energy. If you're a Colorado resident who lives in a location that gets colorado solar energy systems for your home plenty of sunshine, you'll be a great candidate for adding a solar energy system to your home. This system can allow you to generate your own energy and depending on the utility that services your home, you may even be able to return energy to the grid and receive a credit for the power your home's solar energy system is creating.
The best locations for solar-powered systems are those that are primarily shade-free and facing south. Your initial costs for installing a residential solar energy system in your Colorado home may seem steep, but there are some federal and state tax incentives you may qualify for that can offset these costs.
Federal Tax Credits for Solar Energy
Residential Energy Efficient Property Credit – this is a nonrefundable federal energy tax credit to help individual taxpayers pay for qualified residential alternative energy equipment, such as photovoltaic (PV) solar electric energy systems, solar water heaters, geothermal heat pumps and wind turbines. This tax credit can be equal to 30 percent of the cost of qualified property or the total cost of acquiring and installing the energy efficiency equipment. To receive these credits, you need to file IRS Form 5695 (Residential Energy Credits) with your annual tax filing.
( Download free copies of this form )
Colorado State Tax Credits
Colorado residents have access to tax incentives to make their homes more energy efficient. Colorado homeowners can install solar energy systems
Home Energy Efficiency Improvement Tax Credits -- this program is run through the Energy Star program, and Colorado consumers generally receive between$4-5 million in Energy Star appliance rebates each year. Consumers who purchase and install specific products, such as energy-efficient windows, insulation, doors, roofs, and heating and cooling equipment in existing homes can receive a tax credit for 30% of the cost, up to $1,500, for improvements. The Colorado Governor's Energy Office launched the state's version of this program on April 19, 2010 and more than 25,000 people signed up in the first week.
Residential Renewable Energy Tax Credits -- for consumers who install solar energy systems (including solar water heating and solar electric systems), small wind systems, geothermal heat pumps, and residential fuel cell and microturbine systems can receive a 30% tax credit for systems placed in service before December 31, 2016 (any previous previous tax credit caps do not apply for this program.)
Remember that once your solar system is in place, you'll begin to enjoy lower energy bills.
With sun available most days in the state, Colorado homeowers are wising up to the plentiful opportunities installing and using solar energy systems afford them. Having a qualified solar energy expert working with you will greatly improve the process and QualitySmith can help by connecting you to Colorado solar energy specialists and electricians, today.