Costco vs Lowe's prefabricated vinyl outdoor storage buildings retailers: Points to consider
Prefabricated outdoor vinyl storage buildings are a good alternative to bulk tool sheds or garden sheds that do not provide a lot of storage space. Before you buy one, conduct a Costco vs Lowe's prefabricated vinyl outdoor storage buildings retailer comparison. Each retailer carries different brands and models, so it is important to compare features and prices.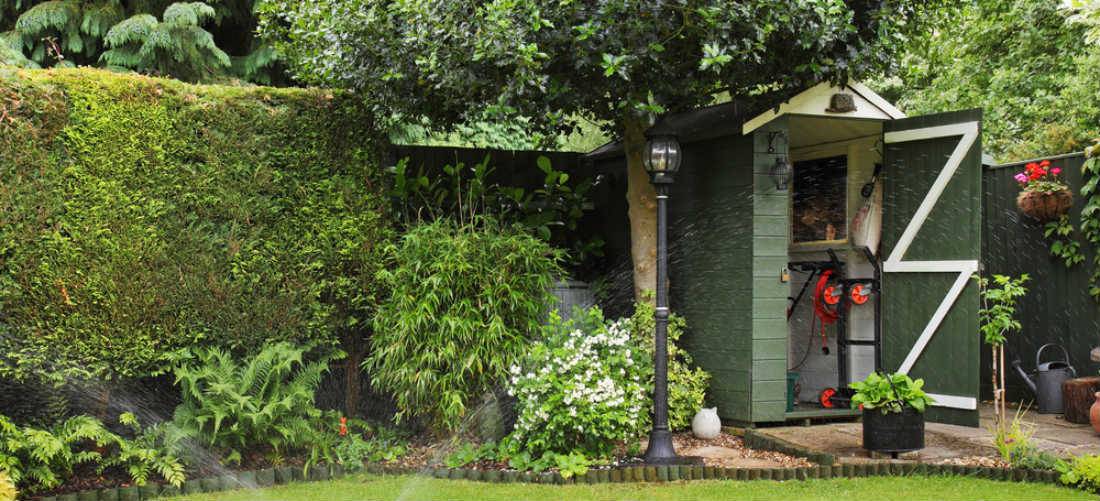 Costco prefabricated vinyl storage sheds
Costco
Costco offers a limited selection of prefabricated outdoor storage sheds. The retailer only sells one vinyl shed model, the Woodbridge, which measures 10 by 8 feet. The tall doors and walls make this shed ideal for gardening and repair work, as you do not have to worry about hitting your head on the ceiling. Because the Woodbridge shed is made of all-weather vinyl, it will not dent or rust like exterior storage systems made of metal. You will need the following to assemble this shed:
Waterproof caulking
Sealant
Caulk gun
Level
Adjustable pliers
Tape measure
Carpenter's square
Gloves
Cordless drill
Step ladder
Eye goggles or safety glasses
Rubber mallet or hammer
This shed kit comes with a foundation kit, but no flooring is included.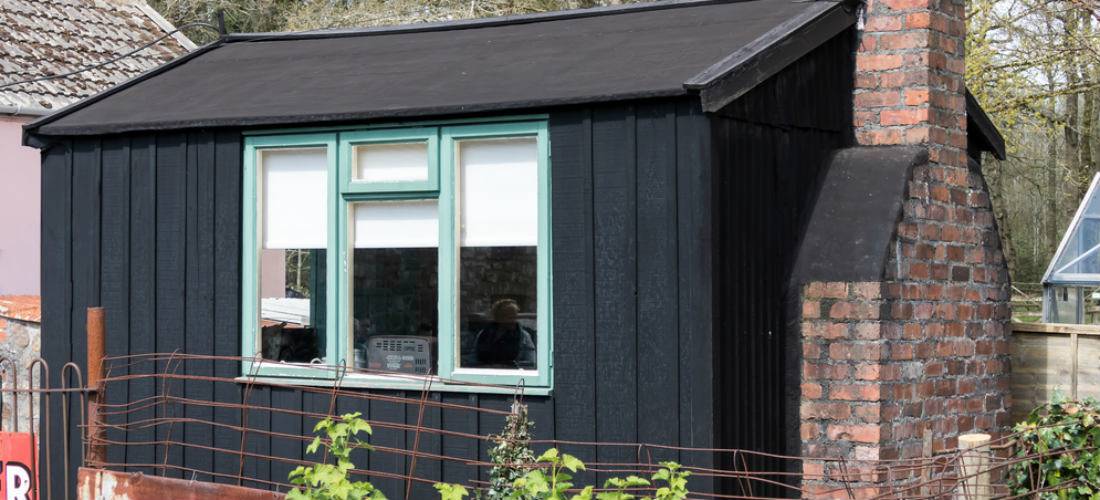 Lowe's prefabricated vinyl storage sheds
Lowe's Lowe's sells more than 40 storage sheds produced by DuraMax, Lifetime Productions, Rubbermaid, Homestyles and Suncast that come in a wide selection of roof styles, colors and sizes. For those who just need a small shed for storage, Lowe's has a Suncast lean-to shed that measures less than 3 x 2.13 feet.
The shed is tall, so there is enough room to store long-handled tools; however, there is not enough room to work inside the shed. If you would prefer to use your new shed as a workshop or potting shed, then a larger model would be a better choice. Several models are at least 10 feet wide, so there is plenty of space for storing outdoor items or using the sheds as offices or workshops.
Prices vary widely, so make a list of the features you want so you can narrow your options before you shop. The smallest model costs less than $200, while the largest model is just under $2,400. Because these sheds can eliminate the need to build a garage or permanent storage shed, they are a good investment. Many of these sheds are portable, so you can also change the location of your shed by disassembling and moving it. If you plan to move after you purchase a shed, this is ideal.
Once you make a purchase, it is important to hire an experienced contractor to install the shed properly. Proper assembly and installation will help ensure that your new shed gives you years of use. QualitySmith can help you find a contractor in your area. Always conduct a Costco vs. Lowe's prefabricated vinyl outdoor storage buildings retailer comparison before making a purchase, as there are many options available when you are ready to buy a vinyl shed.