Comparison of GAF ridge cap shingles: Z-Ridge vs. Vented RidgeCrest ridge cap shingles
Some houses need roof repairs immediately after they are purchased; others come with a brand-new set of shingles that don't need to be replaced for years. At some point, however, homeowners will probably have to choose shingle types. Then come the decisions: GAF Z-Ridge vs. Vented RidgeCrest ridge cap shingles, 3-tab shingles versus laminated shingles, roofing cost and so on. The number of different types of shingles available for sale can be confusing to professionals, let alone building owners. Here at QualitySmith, our mission is to educate people in a friendly, accessible way: We hope this guide to cap shingles will help you make the right decision for your house.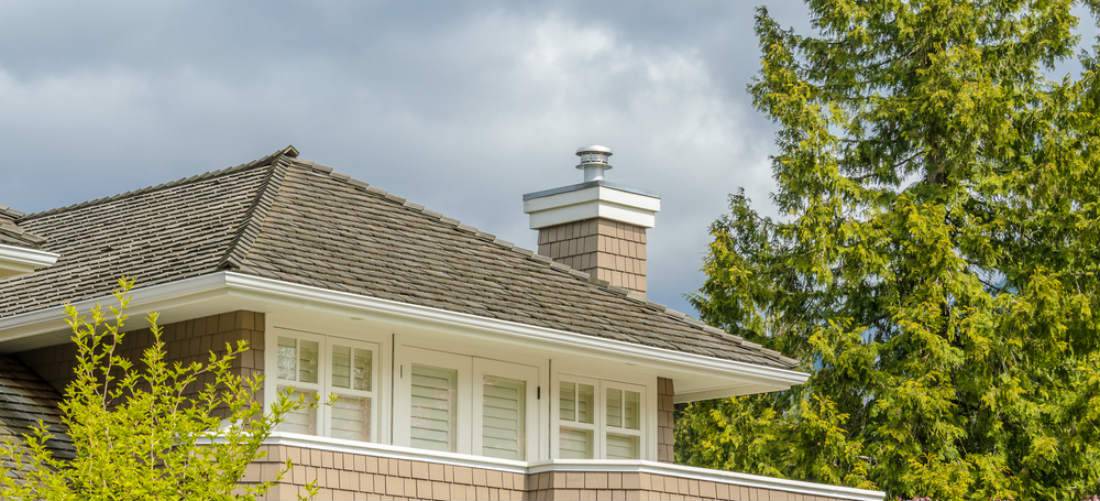 GAF Z-Ridge ridge cap shingles
The two main shingle types used on the roofs of most suburban properties have significant differences. The bulk of the shingling is done with laminated 3-tab or 5-tab residential roofing shingles, which are available in a number of different colors and finishes. You can choose to match the color of your roof to your siding or go for a bolder, contrasting look. Asphalt shingle prices vary depending on quality, thickness and the number of shingles in a package.
Before you buy and install asphalt roofing shingles on the side of your roof, you also need to ensure that its slope is compatible with the shingle type you have chosen. Some varieties are unsuitable for steeply inclined roofs, for example. When the main part of the shingling is complete, you will also need to install cap shingles at the hips and ridges of your roof. These are the most heavily stressed parts of the structure, so they require extra protection.
GAF Z-Ridge cap shingles are made to complement architectural shingles and add dimension to the GAF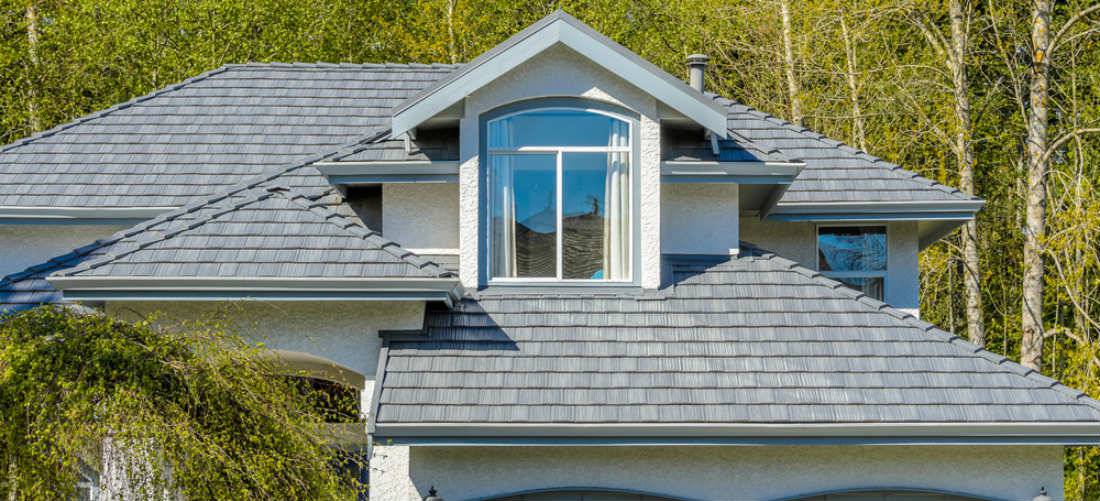 Vented RidgeCrest ridge cap shingles
Vented RidgeCrest ridge cap shingles finished look as an alternative to shingle cutoffs. Their patented Z-Fold design mimics the look of wooden shakes, while a Micro Weave core delivers strength and stability. These gently curved roofing accessories also come in a range of colors designed to accent your existing shingles.
On the other hand, if you prefer a more angular look and have an attic to vent, GAF Vented RidgeCrest ridge cap shingles may just offer the perfect finishing touch for your home. Instead of trapping hot, humid air in confined loft spaces, these smart shingles allow moisture and heat to escape via a crush-resistant outer shell. They are watertight - even in 100 mph winds - and easy to install thanks to a laborsaving tab system.
Regardless of the type of GAF shingles you choose, the lifetime roofing warranty will offer you peace of mind. Both types have also earned the Good Housekeeping seal of approval. Before going ahead with any roofing project, you should consider getting roofing estimates from a variety of professional installers. In the end, the big GAF Z-Ridge vs. Vented RidgeCrest ridge cap shingles debate needn't be a cause of stress; after all, the right cap shingle for your home will depend upon your personal circumstances.
The look more at Z-Ridge vs. Vented RidgeCrest from GAF, you can check their website.