With an array of asphalt shingle brands to choose from, read this article to learn more about CertainTeed products and warranties.
CertainTeed asphalt roofing shingles could increase the value of your home, as well as the overall curb appeal. Independence shingles and Landmark shingles are two of the company's popular brands because of their durability and beauty.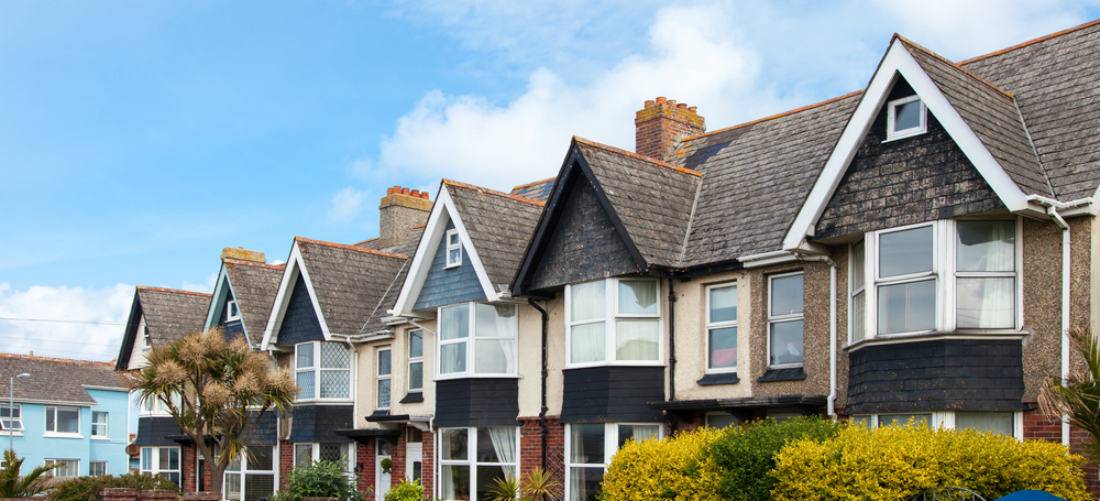 Choosing the right CertainTeed asphalt roofing shingles
There are a lot of factors that go into choosing the right shingles for your home besides just the overall roofing cost. The CertainTeed site has a design tool available for homeowners to see the shingles in greater detail, as well as images of them installed to get a better understanding of what the finished roof will look like using either type of shingle.
Their site even allows you to try on different paint or siding colors to further coordinate your exterior remodeling project. A photo gallery of various types of households that have used CertainTeed's products helps you visualize some of the innovative roofing ideas that other homeowners and contractors have come up with.
CertainTeed asphalt roofing shingles all have a high reputation for attractiveness and durability.
CertainTeed's Independence lines of asphalt shingles include the following features:
A smooth design that mimics stone and has wood-like warmth.
A full-sized base shingle to make installation easier.
Randomly placed tabs create a unique design and a one-of-a-kind pattern.
Nine lovely colors to choose from to create a look that's all your own.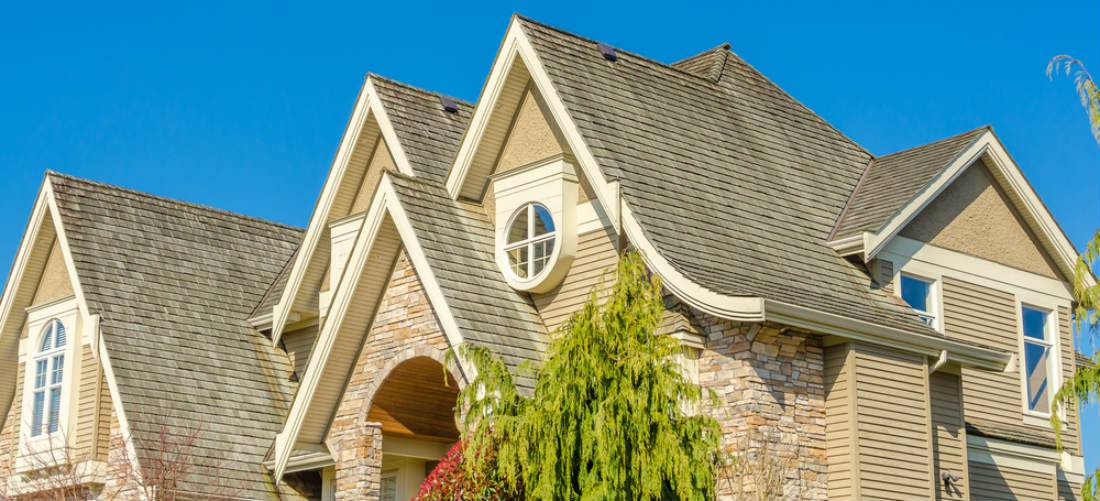 While the Landmark asphalt shingles line by CertainTeed includes:
A two-piece fiberglass construction, which is laminated for luster and durability.
Self-sealing strips for a faster installation.
A wide nailing zone for an easier installation.
Over 30 colors to choose from to match your exterior design scheme.
The warranties associated with both Independence and Landmark shingles are:
A limited-lifetime warranty that is transferable.
A 10-year warranty against manufacturer defects that covers 100 percent of the labor and replacement product costs.
A 15-year warranty that protects against damage from winds of up to 110 mph.
Where the warranties differ:
A 15-year warranty against the discoloration that can happen from airborne algae, including streaking, for Independence vs. a 10-year warranty for Landmark for the same feature.
Landmark shingles have an additional warranty when compared to the Independence line an available wind resistance warranty upgrade for winds of up to 130 mph, if you meet other qualifications. The Independence line does not have this warranty.
If you are still having hard time choosing between CertainTeed's Independence or Landmark shingles, use the QualitySmith site to find a professional, local contractor to discuss your individual needs and design tastes and to give you a roofing estimate for both.