Offering a brief comparison and overview of ADT and Vivint home security systems, equipment, features and monitoring services
ADT and Vivint are two leaders in home security and monitoring systems. If you compare ADT and Vivint home security systems, you'll have a better understanding of your options for adding or improving a home security system for you and your family.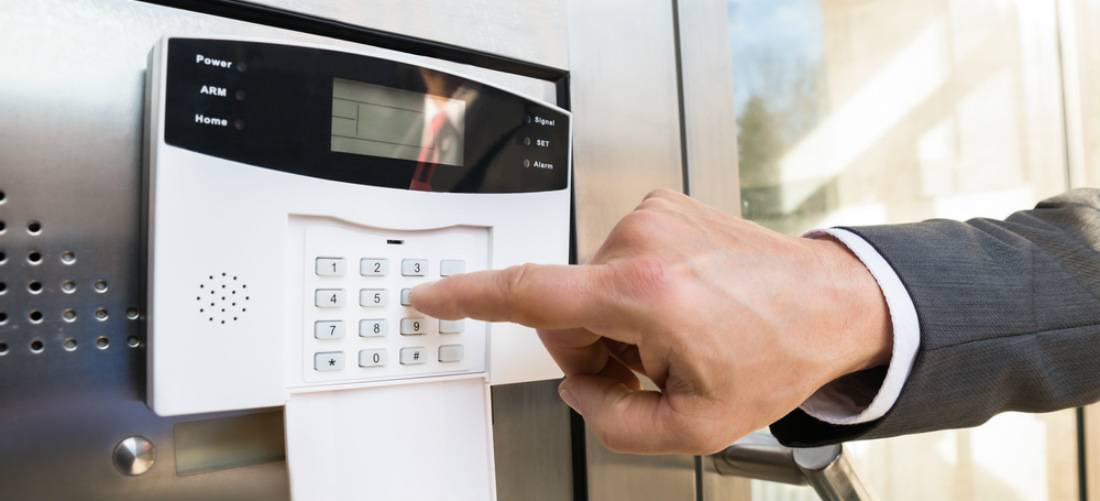 ADT Overview
ADT systems
ADT was originally a telegraph company known as American District Telegraph and was founded in 1874. Since then, the company has expanded significantly and now offers a variety of home security options. Part of that expansion included a merger with Broadview, a move that added two national monitoring centers to the business, making for a total of seven national monitoring centers. ADT provides two-way communications systems that can be accessed through a control panel. This allows you to speak directly with an ADT representative in the event of an emergency.
ADT offers two wireless home security systems and three hardwired security systems.
ADT's basic home security system features:
Control panel with alarm map
Touchpad control panel
Indoor alarms
Two wireless door sensors
Two wireless window sensors
Wireless keychain remote
Wireless motion detector
Additional sensors can be purchased as can additional or more sophisticated monitoring services. Among the more sophisticated monitoring services available are:
Critical conditions monitoring
Fire monitoring
Cellular backup monitoring.
ADT offers a free security review to help you determine the best package for your location, family, and individual preferences.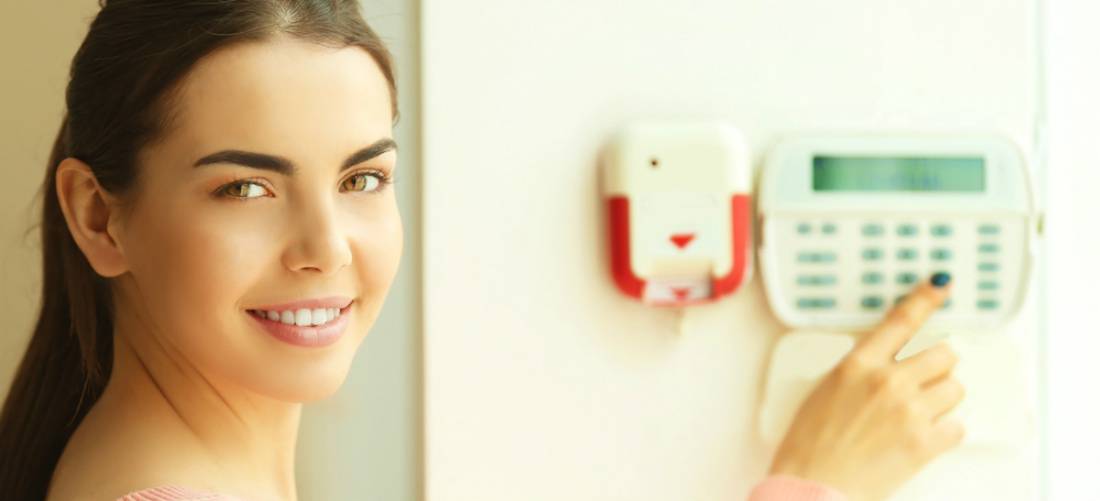 Vivint overview
Vivint home security
Vivint was established in 1997 and offers several different home security and home automation choices to consumers. Vivint offers basic and custom home security system packages. The basic Vivint home security package includes:
Two-way communication control panel
Monitoring
Motion detectors
Severe weather alerts
Programmable home alerts via text messaging or email
The activation fee for a Vivint security system begins at around $99 and monthly monitoring fees begin at around $50 per month.
QualitySmith can connect you, today, with professional home security experts in your area who can assist you whether you choose a system from ADT or Vivint.