Make the right decision when it comes to your home security system. Learn more about Protection 1 now.
Protection 1 home security products
Protection 1 has been in the home security industry for over 10 years. It is now a national provider of wireless home and business security systems. Protection 1 home security prices are competitive with those of larger companies, such as ADT, and are often even lower.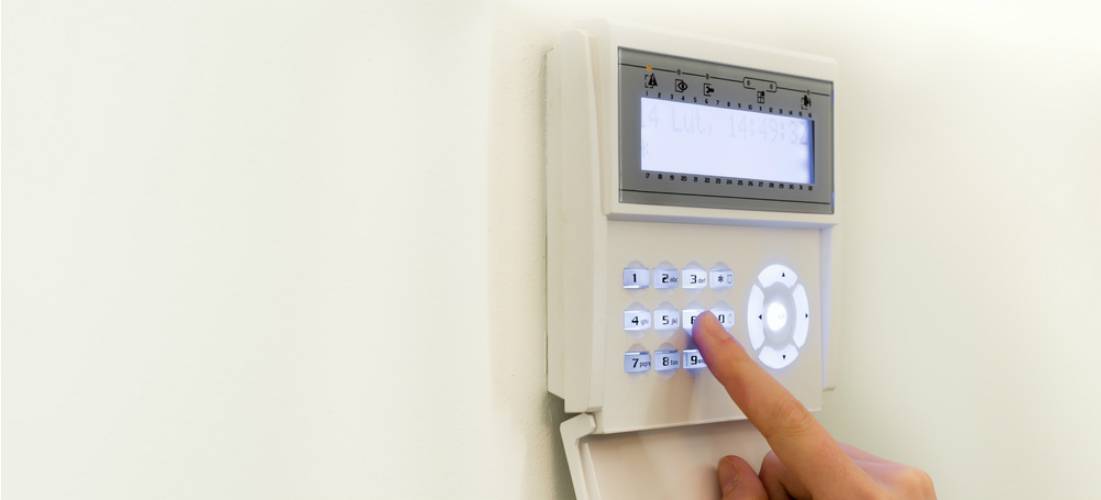 Due to the number of choices, selecting a home security company can be daunting. You'll need to know about Protection 1's advantages, as well as what to look out for when you are considering having a technician install Protection 1 home security system equipment.
Like most home security companies, a basic Protection 1 alarm system uses the following equipment:
A keypad.
A control panel.
Magnetic door or window sensors.
Infrared motion sensors.
A keychain remote.
Details about other Protection 1 services and equipment include:
Carbon monoxide detectors.
Smoke and heat detectors.
Flood sensors.
For those seeking visual services, Protection 1 does not provide wireless camera service. Self-help options for equipment are minimal.
Warranties cost an extra few dollars per month. This will cover part of the repair or replacement cost for defective equipment. Home security system reviews point out that this is not a good deal in comparison to many other providers that offer full replacement warranties at no cost.
Protection 1 uses several technologies for monitoring, giving flexibility to customers. It still offers the traditional hardwired phone line service, which is relatively inexpensive. But the service is inconvenient and a pain to install.
They also offer broadband Internet connection monitoring. However, the fastest and most reliable communications technology for most areas is cellular monitoring. Cellular monitoring or GSM is really the best way to go.
Protection 1 advertises a promotional monitoring service using a landline that is inexpensive. However, pricing a whole system requires a consultation and evaluation from one of its sales agents. Chances are that you'll want features requiring more than a phone line, which will increase the cost.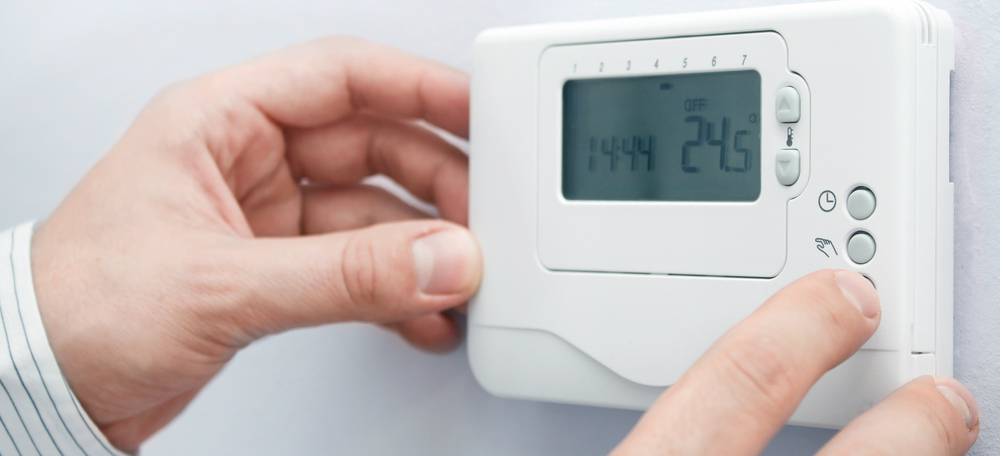 What happens when your alarm is triggered?
There is a short time delay to allow you to deactivate the system via the keypad if it was accidentally triggered.
If the alarm is not deactivated, the monitoring center receives a signal alerting them to possible trouble.
An agent from the monitoring center will call you for verification. All calls require the correct password to make sure the owner is the one asking for or denying help.
Failure to answer the phone or to give the correct information will lead to authorities coming to your home.
For basic security needs on a budget, Protection 1 might be a good choice. It provides all of the needed equipment and uses the latest in monitoring technology. However, it lacks mobile control and other features which customers from other companies enjoy. Keep in mind too that services such as warranties cost extra and that its equipment options are limited.
QualitySmith has many home security alarm reviews to help you make the best choice to meet all of your security needs:
Monitronics home security monitoring system: pros, cons and costs (request/article/monitronics-home-security-monitoring-system-pros,-cons-and-costs/)
LifeShield Home Security: pros, cons and costs (request/article/lifeshield-home-security-pros,-cons-and-costs/)
Comcast XFINITY Home security system: pros, cons and costs (request/article/comcast-xfinity-home-security-system-pros,-cons-and-costs/)
Alarm system monitoring prices and comparisons (request/article/alarm-system-monitoring-prices-and-comparisons/)