A brief survey of the home security system products and services available from Alarm Relay Alarm Monitoring
Since 1972, Alarm Relay Alarm Monitoring has been providing security systems and monitoring for residential, business and commercial properties. They allow you to control your system via a computer or cellular device anywhere in the world.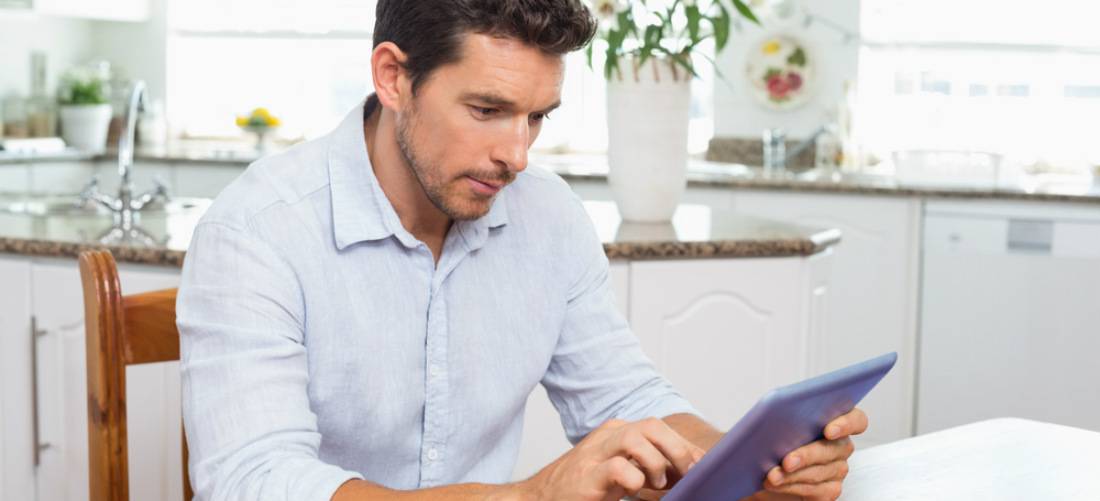 Alarm Relay Alarm Monitoring provides you with:
BoldNet full Internet access
Email notifications
Door & window monitoring
Cellular monitoring
Fire protection
24/7 monitoring service
With a one-time setup fee of $35, the cost for your first year of starts at $142.40 (this fee is required to be BoldNet full Internet access paid up front.) Your second year of service starts at $199.40, averaging out to $9.95 per month. Your third and subsequent years of service will start at $125.40, averaging out to $10.45 per month.
They offer the same 24 hour monitoring and protection as other firms. They make switching very easy. Homeowners simply call and schedule a time for a technician to go to their home.
Cost Savings
According to an infographic on the Alarm Relay website, there are significant savings to be had by transferring to Alarm Relay:
Alarm Relay: $8.95
SimpliSafe: $15
FrontPoint: $35
ADT: $37
Vivint: $49
The differences between the services are almost non-existent. The potential annual savings of Alarm Relay versus Vivint is $480.60. This savings might allow a homeowner to upgrade their security system or simply use the money to have a nice dinner each month.
The Advantage to Remote Home Security Control
No matter where you are in the world, you are able to control your home security system. Not only is the security monitoring center constantly watching your home, but you are also able to view it from anywhere in the world.
If you wish to install a home security system by Alarm Relay Alarm Monitoring, QualitySmith can put you in contact with local home security professionals who can assist you, today.
Learn more about a variety of alarm companies at http://www.asecurelife.com/home-security-systems-comparison/ .