A guide to adding a heating unit to finish your basement
Finish your basement with a heating unit to add a nice spot in your home for gatherings, an extra office and more. To get the job done, you'll need to consider whether your current heating system is up to the task, and if not, you may want to think about the other options available to you, like fireplaces. If cost is prohibitive, carefully consider your choices before deciding on one, since some expansions and replacements can cost thousands of dollars.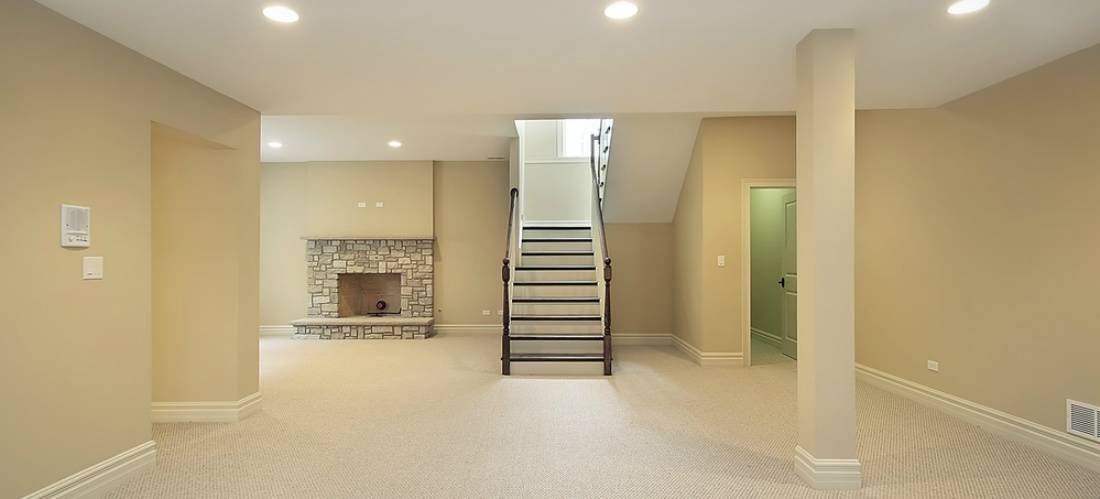 What Should I Consider?
Consider expanding on what is already installed in your home. An experienced contractor should be able to tell you if your HVAC system can heat, cool or ventilate your basement well. This is based on calculations involving the size of your home and the system's capacity, but your insulation values and high-performance building alterations can also come into play. If the system is capable to do the job, the contractor can add vents to basement areas. If not, you'll have to consider other options, like adding additional HVAC systems or replacing your entire system, before you can accurately heat the area.
Add Radiant Heat or Other Heating Sources
Basement heating unit
You have a few options for heating the basement floor and room. Basements tend to be cooler and moister than other areas, so a good heating system is something you'll want to make sure you purchase the following:
Radiant heat coils will help keep floors or walls warm. You can install them in the floor, walls or ceiling, giving you the best benefit of the head passing through the pipes.
Electric baseboard heat doesn't require installing ducts, so you can quickly add heat to the basement.
Wood-burning stoves are easy to use; they are inexpensive, and you can simply add more wood when you want to warm the room.
Gas fireplaces need to be installed on an outside wall to vent, but they can be controlled easily and have a beautiful look.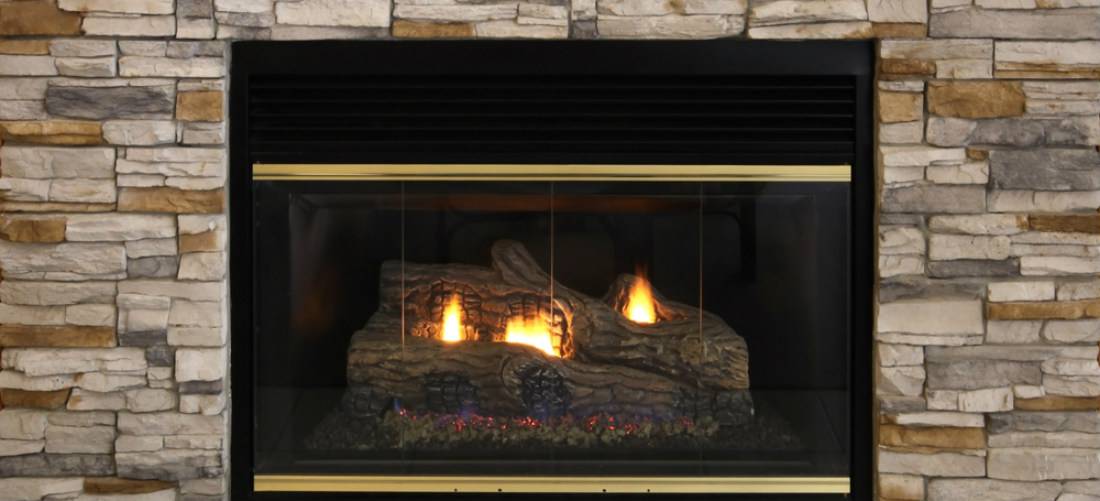 What Will This Cost?
Installing a dedicated heating system can be expensive. It is common for the system to include cooling as well, and the system can cost between $7,000 and $15,000. You will incur the most expense if you have to replace your entire HVAC system or if you need to add a secondary unit because the HVAC system you have can't handle the additional heating or cooling load. You'll also have to update your electrical circuitry and possibly some parts of a room if you need to expand the system, so an additional $10,000 or more could be potentially spent on an upgraded system.
Looking at this, you'll want to ensure you check with a contractor. Making sure your heating system can handle the extra load-otherwise you consider a different heating choice-is important, especially when there is a large amount of money at stake. You may be able to save more by installing a gas fireplace or wood-burning fireplace when you finish your basement with a heating unit, but some basements will easily be heated with a few additional vents on your current HVAC system.
For more options for heating your basement, this article goes into depth.