Guide to the window sizes offered by Andersen Windows
Andersen windows come in a selection of styles and sizes to fit your home, but the most important factor is the size of your openings. As Andersen windows sizes range from small casement windows to large bay windows, you need to know the size of every window in your home.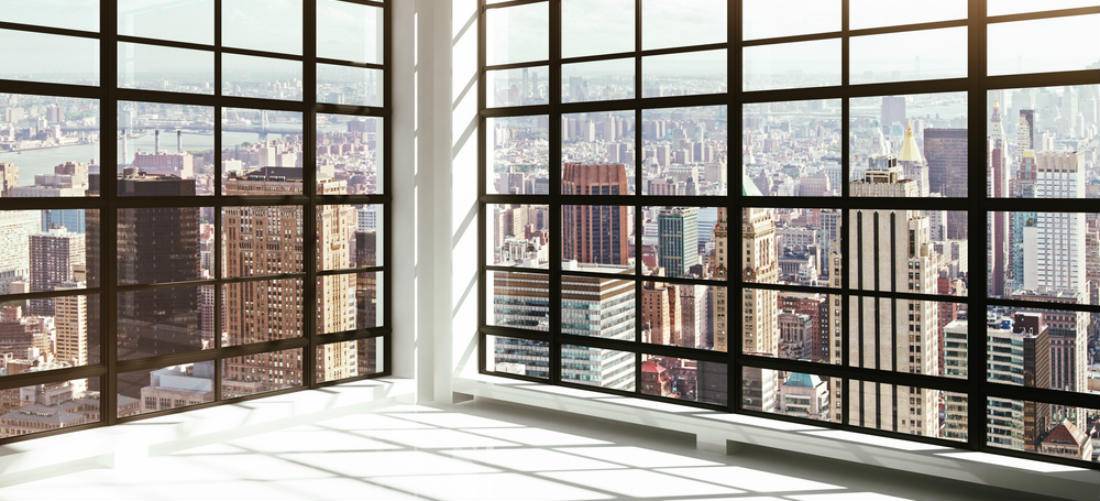 Andersen Windows sizes
If you ever visit a home improvement store and checked out the window section, you might notice that for every window on display, there is a list of available sizes next to it. While there isn't a set standard for window sizes, manufacturers typically list sizes that fit most homes. For example, a double-hung window might measure just over 23 inches wide and 36 inches tall. That same window can also come in a size measuring 72 high and more than 42 inches wide. Those measurements fluctuate depending on the type of window that you need. When shopping for windows and looking at Andersen windows sizes, you must pay attention to the exact height and width of your window.
Andersen Windows sizes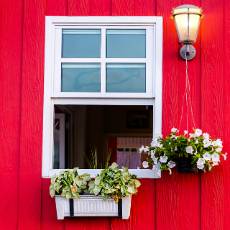 Measuring for new windows is easy because all you need is a tape measure. The problem is that if you are even slightly off in your measurements, your new windows won't fit the space. This can result in the need for new windows or shims that help the window fit in the space. In some cases, the contractor will even need to cut a wider opening to fit the new window. Andersen offers a variety of sizes for all of its windows, including casement, tilt and turn, tilt wash, gliding, bay, single-hung and double-hung windows. Ask the contractor you hire to install windows about the proper sizes that you need. The contractor should give you those sizes when offering a windows estimate.
If you find that your openings do not match the sizes offered by Andersen, you can actually order custom-sized windows. All the windows and doors from the company come in custom sizes, but you may need to contact the company to order those pieces, and you might find that the per-window cost is higher for custom pieces. If you chose the tilt-wash windows or casement windows from the company's 400 Series, you can even request a clear opening calculator. This calculator can help you cut down on your overall windows price by ensuring that you order the right Andersen windows sizes the first time.
New windows have a way of opening up your home and giving it a modern look. When shopping for windows from Andersen, use QualitySmith to learn how to measure your windows and choose the type of windows that you need. As Andersen windows sizes range from smaller windows for your basement to large picture and bay windows, you can find the right size. Even if the company doesn't manufacture the exact size that you need, you can custom order a window to your specifications.
Photo credits: andersenwindows.com