Turn down the heat by taking a look at a window air conditioner vs central air conditioner for your home.
Hot temps bring on the window air conditioner vs central air conditioner debate. Photo by saturnism on Flickr. Every homeowner in a warm climate has to compare window air conditioner vs central air conditioner equipment at some point in their point in their life. When summer temperatures start rising, this type of home cooling equipment is switched on to provide comfort and lower humidity.
Your budget and home size will largely determine whether you choose a central air conditioner or a window unit.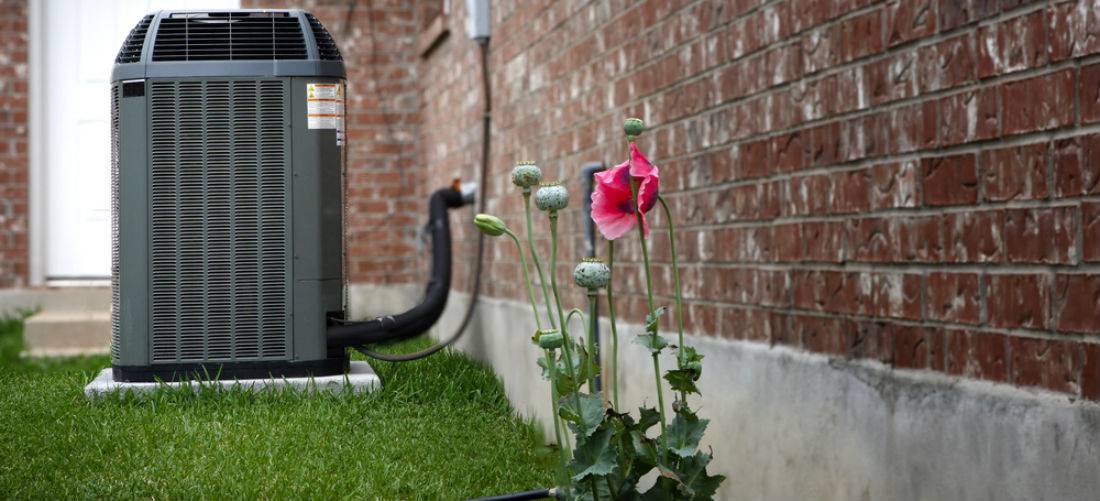 Assess your space
When pondering the challenge of choosing a window air conditioner vs central air conditioner models, start by considering your needs. Homeowners who only use one or two rooms of the house in the summer will likely benefit from AC equipment that is quickly switched on and off to cool just one area.
However, installing a window air conditioner in each room of the house can end up costing you more in electricity each month if you have many rooms to cool.
Pricing
Air conditioner prices vary greatly between large central units and small window-mounted models. An average window unit costs (request/article/window-air-conditioner-prices/) about $420 for both equipment and installation, with small units costing as little as $175 and installation fees going as low as $55. This price only reflects the equipment and installation of a single unit, which cools one room.
The central unit costs (request/article/central-air-conditioner-prices/) about $2,500 for installation and equipment. This price includes removal of old equipment, but it does not include installation or upgrades to the duct work.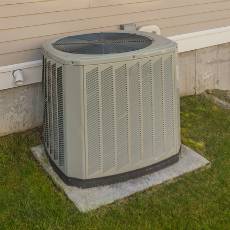 Homeowners without existing or usable ductwork may spend up to $35 per linear foot, which can quickly add up to thousands of dollars for even the smallest homes.
Renters dilemma
Renters also tend to prefer window air conditioner vs central air conditioner options because they can remove the small unit and take it with them. Many landlords won't let tenants install air conditioner equipment larger than window units either.
It may be time, though, for your landlord to update to a central air conditioner system. Talk to your landlord about it and share the following resources.
Related resources:
Air conditioner buyers guide
Air conditioning contractors get local, quality contractors
Central air conditioner prices: an overview
Energy efficiency, noise and warranty info
Your usage patterns will largely determine how much electricity your air conditioner uses. Central units tend to feature higher efficiency ratings, but they often run on in the background when you don't actually need them because they're quiet.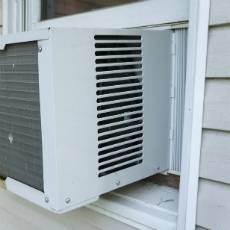 The noisiness of the window unit can remind you to switch it off when the room is cool enough. You also won't lose any cool air due to duct leaks with a window unit.
Don't forget about warranty options when shopping for air conditioners. Many central air conditioners only come with a one- to five-year warranty, which can also be found on some window units. Certain parts of a central AC unit may also come with a special warranty.
When requesting an air conditioner estimate, look for companies that offer limited lifetime warranties before investing thousands of dollars.
When you make your decision between window air conditioner vs central air conditioner equipment, let QualitySmith help you find the right HVAC contractor to install it for you. An experience team can inspect your home, duct work or window frame before bringing in any of the equipment in case additional repairs are needed first.