All of FrontPoint home security packages come with cellular monitoring. Find out more about different FrontPoint systems, including prices.
FrontPoint wireless security system
The decision to install FrontPoint home security system options in your home can give you assurances regarding the safety of your home. In deciding whether this is the best company to install residential alarm systems in your home, it is important to research FrontPoint home security prices.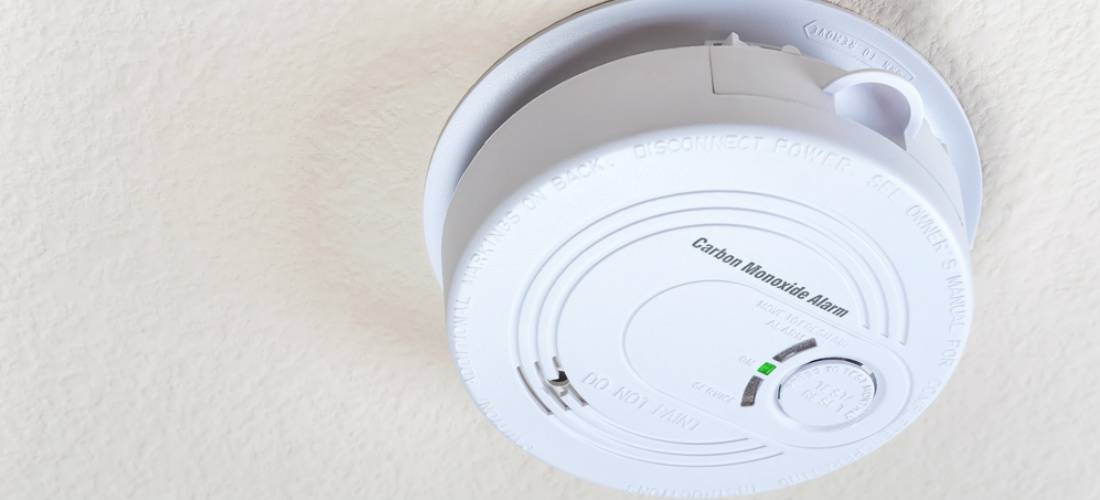 Reading home security system reviews and utilizing the services of free estimates from QualitySmith can give you the critical information you need to make a well-informed decision.
FrontPoint Security was established in 2007 and is based in Virginia. One of the benefits of this company is that it offers do-it-yourself home security options, and this can be a good option if you prefer the idea of installing your own home security equipment.
General Electric manufactures all of the security equipment sold by FrontPoint Security. It is covered by a two-year manufacturer's warranty.
FrontPoint offers a variety of different types of home security equipment, making it easy for you to choose the equipment that best meets your needs and customize your home security system.
Available options include:
Door and window sensors.
Motion sensors.
Smoke and heat detectors.
Glass break detectors.
Flood and water sensors.
Carbon monoxide detectors.
All alarm systems from FrontPoint Security operate with cellular monitoring, which means that you do not need a landline or an Internet connection to install this security system.
There are three monitoring options available through FrontPoint. The most basic plan is the Protection Monitoring Plan. In the event your home security system is triggered, you will be contacted by the monitoring station, and law enforcement will be dispatched to your home as needed. The cost for this plan is about $35 per month.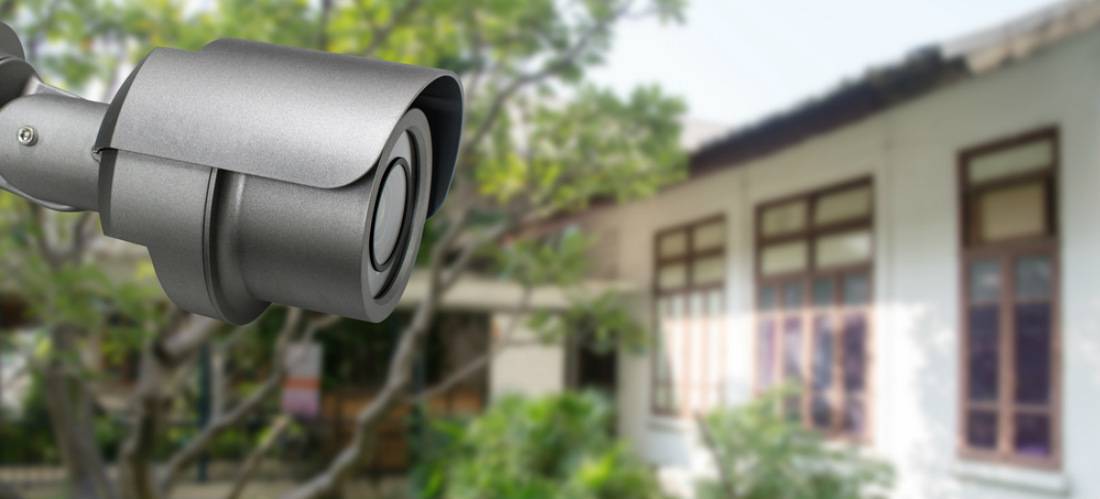 The Interactive Monitoring Plan provides remote and online access along with mobile apps and runs for about $43 per month.
Additional benefits are available with the Ultimate Monitoring Plan, including camera viewing, online and remote access and wireless light control. The cost of the Ultimate Monitoring Plan is about $50 per month.
There are also three security camera options available through FrontPoint Security, including a pan/tilt camera, fixed wireless camera and an outdoor hard-wired infrared camera. A high-speed Internet connection is required for all cameras.
The upfront costs for home security systems from FrontPoint Security are based on the amount and type of equipment you purchase. Contract terms are available for one year and three years, and discounts are available based on the length of your contract. For instance, if you choose a one-year contract, you can receive a $25 discount.
Along with customizing your own do-it-yourself home security package, FrontPoint Security also offers a few package security systems. The Standard Package includes one control panel, two door/window sensors, a motion sensor and a keychain remote. The cost for the Standard Package is around $99.
When you choose to install a home security system in your home, you can be confident about the security of your home and family even when you are not home. Reviewing FrontPoint home security prices can help you to determine the best option to fit your specific needs and budget.
Contact local installers today for your free home security estimates.